Date/Time
Date(s) - 11/05/2021 - 11/06/2021
6:00 pm - 9:00 pm
Location
Seattle Bible College

11625 Airport Rd.
Everett, WA 98204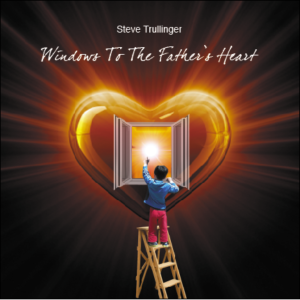 Friday, Nov. 5:  6:00 p.m. – 9:00 p.m.
&
Saturday, Nov. 6: 9:00 a.m. – 4:00 p.m.
Steve will be teaching his popular survey course, "Windows to the Father's Heart," at Seattle Bible College in Everett, WA, on Nov 5 and 6, 2021.
Students will explore Father God's heart by looking through an array of "windows," each focused on a perspective of Abba's fatherly love.
Auditors can register now for this exploration of the "most fascinating place in the universe."  There is a small registration fee of $21 for auditors who are not regularly enrolled this quarter at the College.
This class will also be available for remote auditors via live streaming.
For more information about classes at Seattle Bible College, click here 
Contact Person: Deborah Sizer  [info@seattlebiblecollege.edu ;  phone:  425.212.3530]