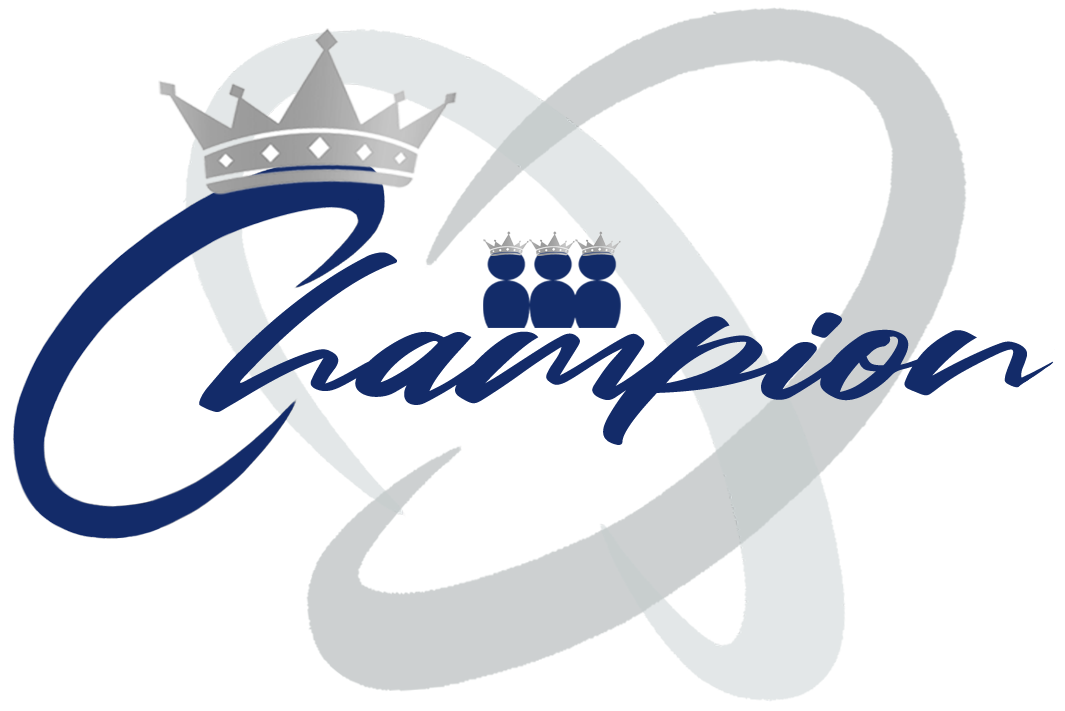 MANY CHRISTIAN LEADERS NEED ENCOURAGEMENT!
WHY?
• THEY WANT TO BE MORE EFFECTIVE IN THEIR CALLING
• THEY WANT TO GAIN MORE CONFIDENCE AS THEY LEAD
• THEY WANT VICTORIES OVER LINGERING SELF-DOUBT & INSECURITY
• THEY WANT TO BREAK FREE FROM "LEADER'S ISOLATION"
• THEY COULD BENEFIT BY HAVING A SAFE GROUP OF FELLOW LEADERS
AND MORE!
STEVE TRULLINGER IS GROWING A VERY SPECIAL ON-LINE MENTORSHIP COMMUNITY FOR CHRISTIAN LEADERS IN ALL WALKS OF LIFE
IT IS CALLED
"CHAMPION"
AND IT PROVIDES POWERFUL ENCOURAGEMENT TO HELP LEADERS GO TO THEIR NEXT LEVEL
JOIN NOW!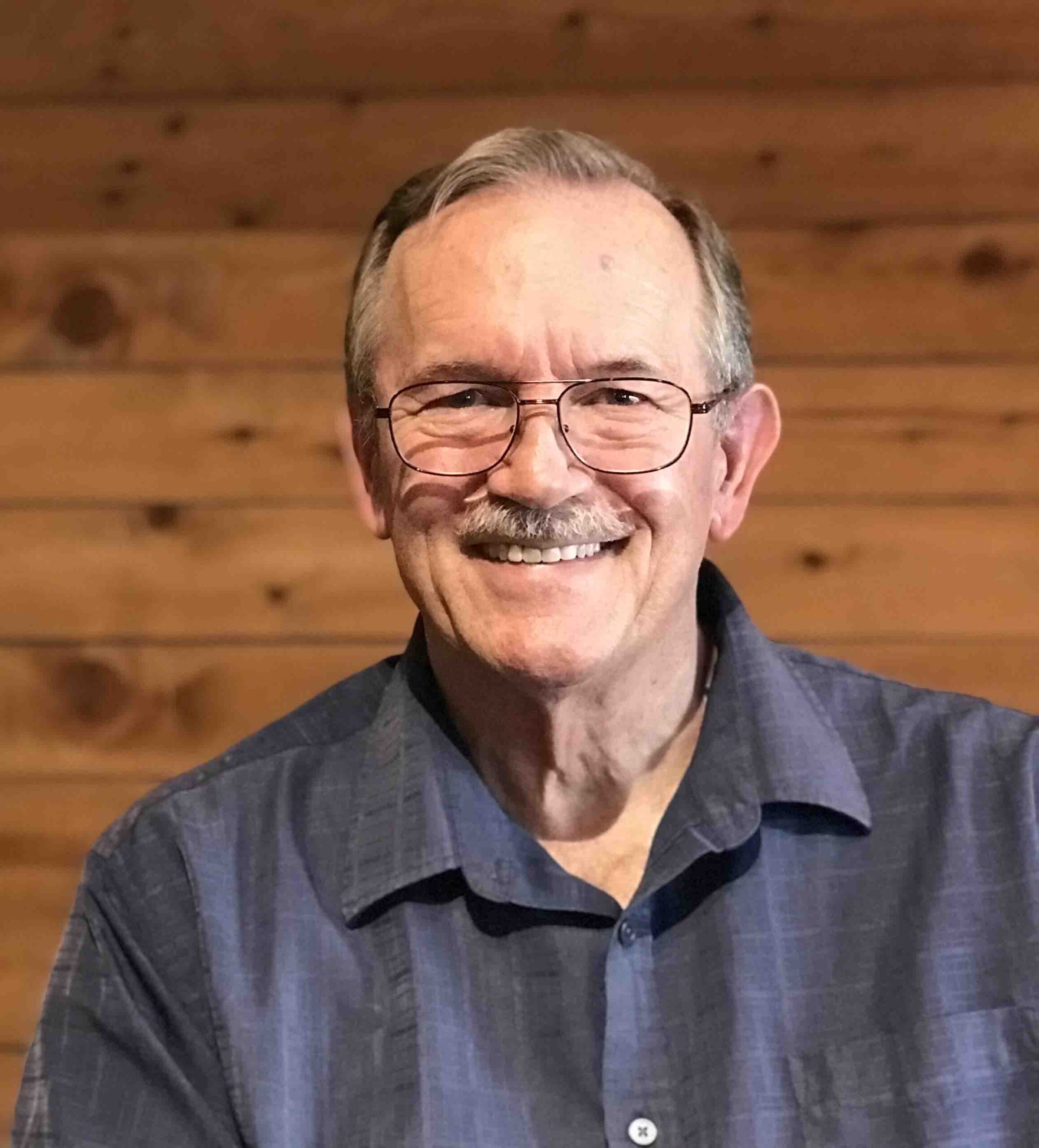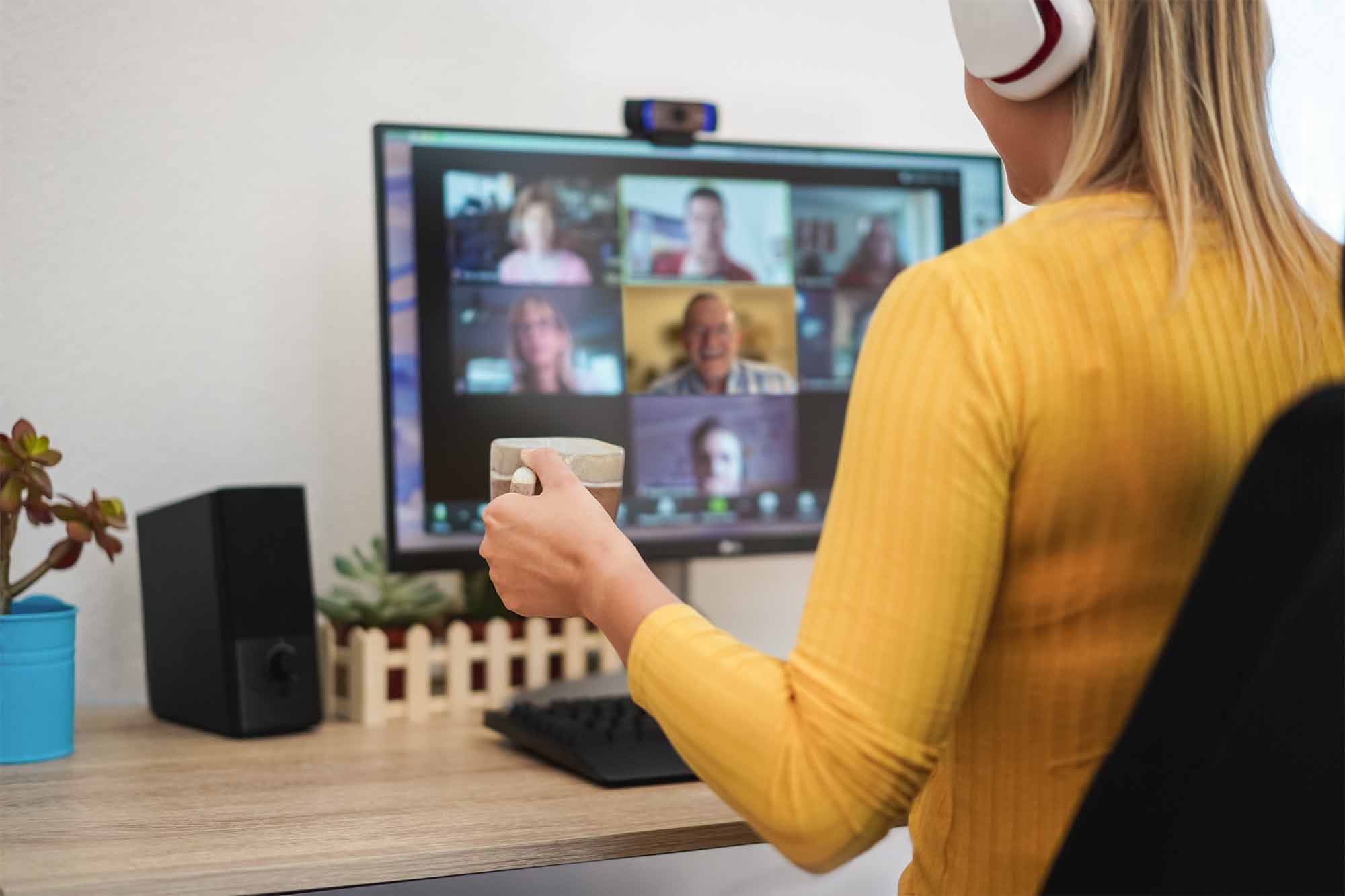 WHAT ARE THE BENEFITS?
YOU WILL...
• PRODUCE LASTING FRUIT FOR JESUS
• GAIN JESUS-LEVEL CONFIDENCE
• GROW IN INTIMACY WITH ABBA FATHER
• IMPACT OTHERS WITH JESUS-STYLE LEADERSHIP
• HAVE FREE RESOURCES ON FATHER'S WORKSHOP
AND MUCH MORE...!
HOW DOES IT WORK?
THROUGH CURATED EXPLORATIONS OF THE FATHER'S HEART THAT HAVE ALREADY BLESSED THOUSANDS OF LEADERS AROUND THE WORLD
THROUGH ENCOURAGING INTERACTION WITH OTHER AMAZING LEADERS
STEVE'S INTIMATE RELATIONSHIP WITH ABBA IS CONTAGIOUS!
(YOU CAN HAVE ONE TOO!)
WHAT DOES CHAMPION LOOK LIKE?
THE FOCUS IS ON THREE KEY CONNECTIONS:
WITH STEVE --- WITH PEERS --- WITH ABBA
THESE CONNECTIONS ARE STRENGTHENED THROUGH
• DIRECTED SELF-STUDY
• FATHER'S WORKSHOP ONLINE RESOURCES
• LIVE CHAMPION ONLINE GATHERINGS
• "ORGANIC" RELATIONSHIP-BUILDING WITH LEADERS
TOGETHER WITH JESUS,
WE ARE CHAMPION!