Father's Workshop is a "treasure chest" with a wide variety of online resources to help the sons of God explore their Father's heart and be transformed by what they see! You are invited to explore, but with a caution: You will likely be captivated by what you find and it may be difficult to interrupt your discoveries as you explore the "most fascinating place in the universe!"

Before you reach for your credit card to access our courses, teachings and books…Be sure to check out our FREE STUFF that we think will encourage and inspire you!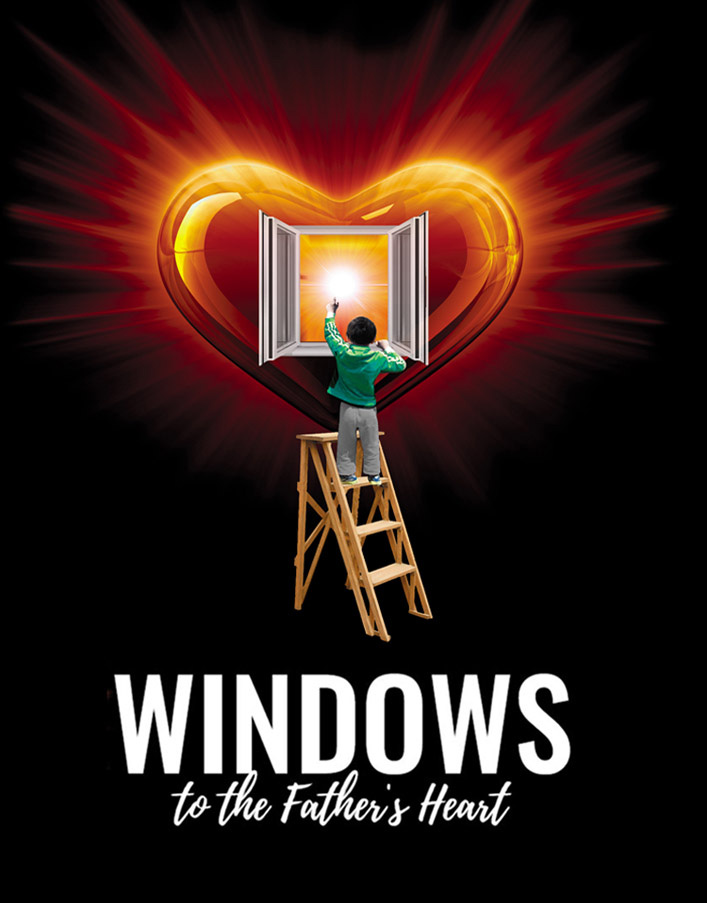 WINDOWS TO THE FATHER'S HEART

Do you know how your Father in Heaven feels about you? He wants you to know!
Jesus yearned to know his Father's heart and explored it deeply as a beloved Son. So can you!
There are many Windows to peer through.
CLICK HERE TO
EXPLORE YOUR VIEWING OPTIONS

WINDOWS TO THE FATHER'S HEART BOOK & AUDIO BOOK
Explore the most fascinating place in the universe!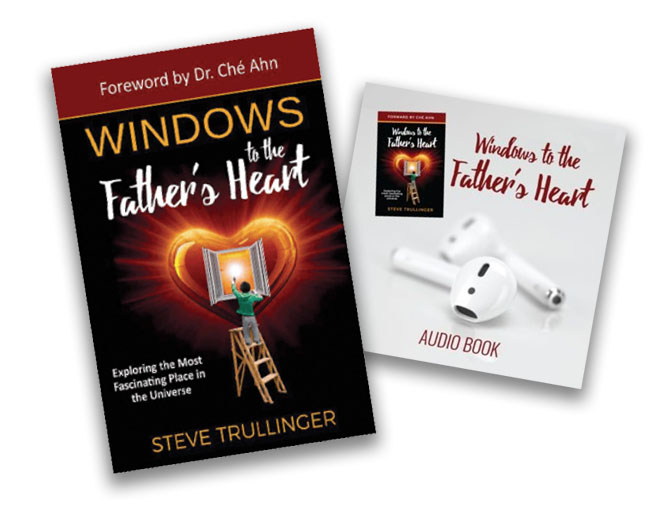 ORDER TODAY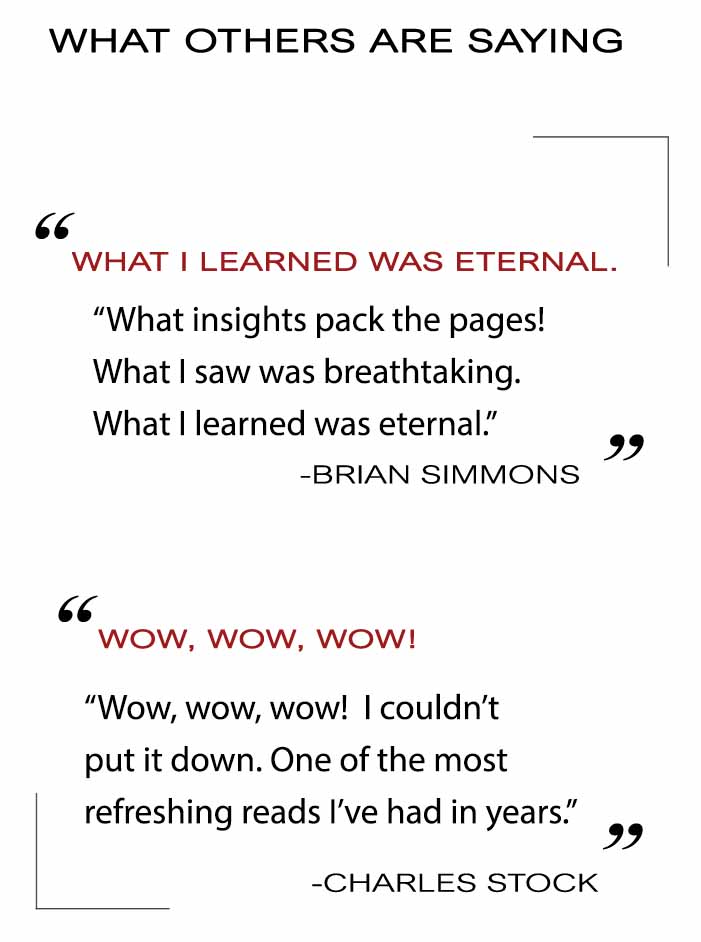 Click on the album banners below to see a description of the contents and pricing information.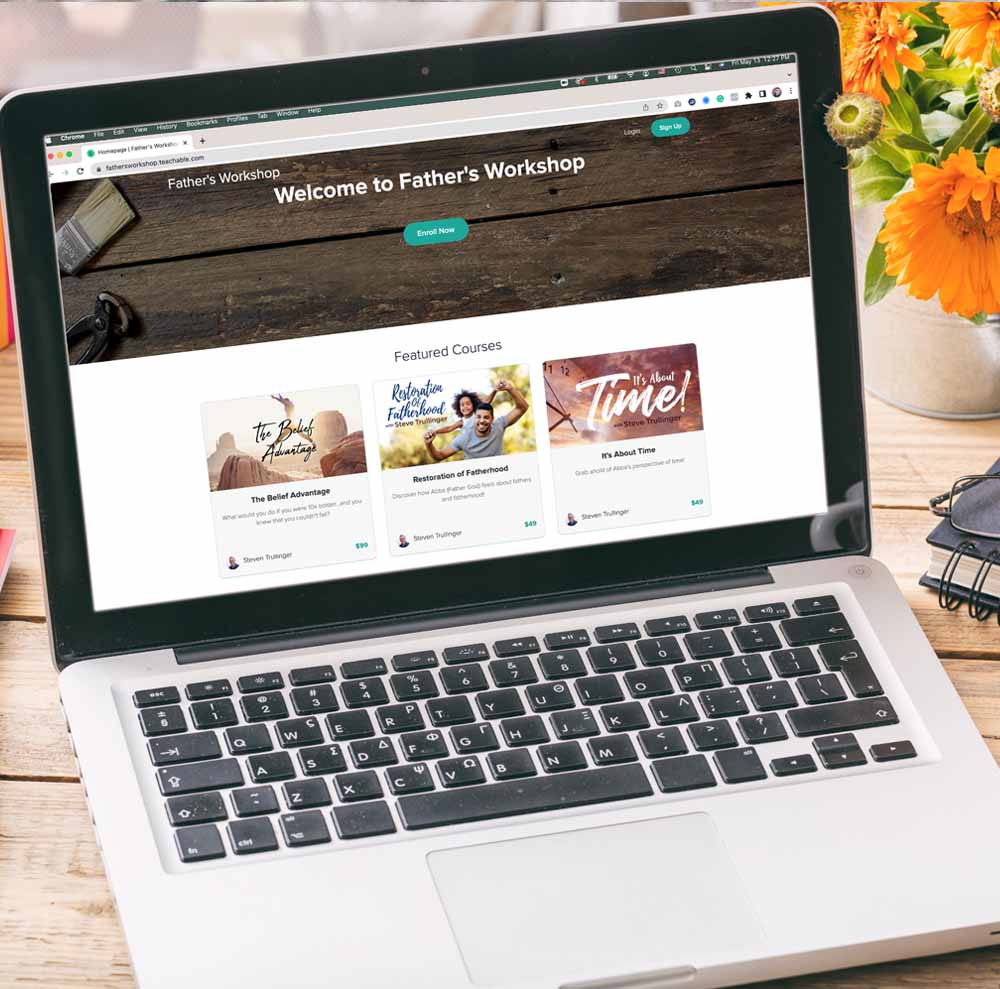 We invite you to join our Father's Workshop Community so you can receive priority email notices of new resources and important announcements.
JOIN FATHER'S WORKSHOP COMMUNITY