DO YOU KNOW HOW YOUR FATHER IN HEAVEN FEELS ABOUT YOU?
Jesus yearned to know his Father's heart and explored it deeply as a beloved Son.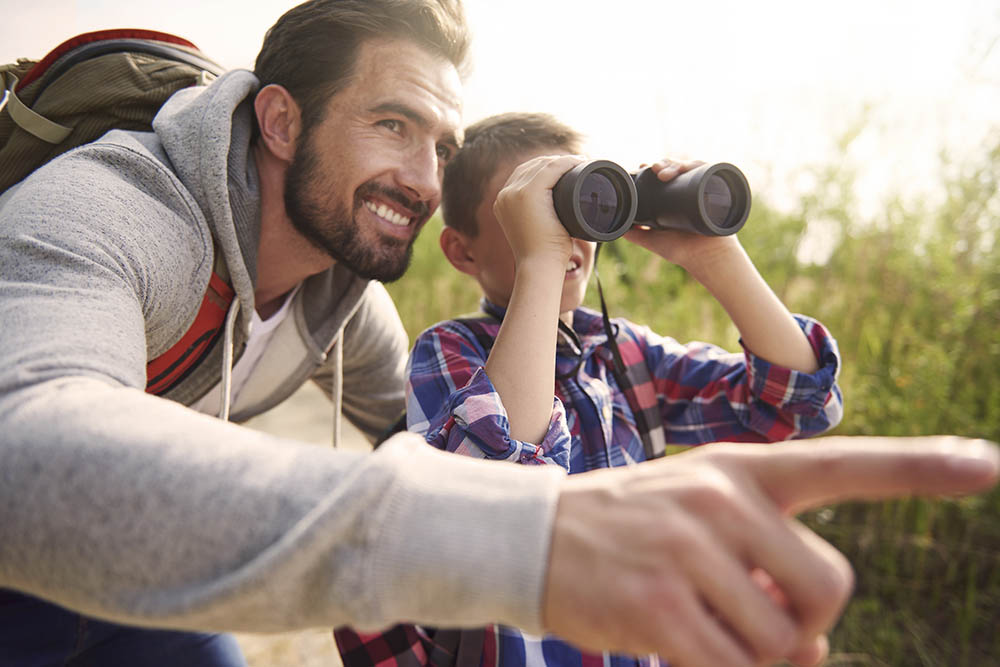 In this gallery of video teachings pre-recorded with live audiences, Steve expands the variety of "windows" perspectives that he began with his popular book, "Windows to the Father's Heart.
Be transformed by viewing your Father's heart. He will be blessed as you are blessed!
INDIVIDUAL "WINDOWS"
Want to explore an individual Window in the archives? Preview individual sessions in the Windows library!
CHECK OUT AVAILABLE WINDOWS
PEER THROUGH THE WINDOWS
WINDOW PANE COLLECTIONS
Explore a bundling of Windows from the past! Purchase a collection of Windows that focus on a similar topic.
VIEW WINDOW PANE COLLECTIONS
Father's Friends RECEIVE 20% OFF USING A SPECIAL LINK FOR CHECK-OUT.
Contact us to obtain our Father's Friends check-out link or get info.
Hear testimonies from those who have peered into the Windows with Steve!
Steve Trullinger (author of Windows to the Father's Heart) has produced a rich collection of fascinating video "explorations" of the Father's heart.
Each exploration helps you look through a fascinating "window" and will empower you with unique perspectives of how Abba feels about YOU!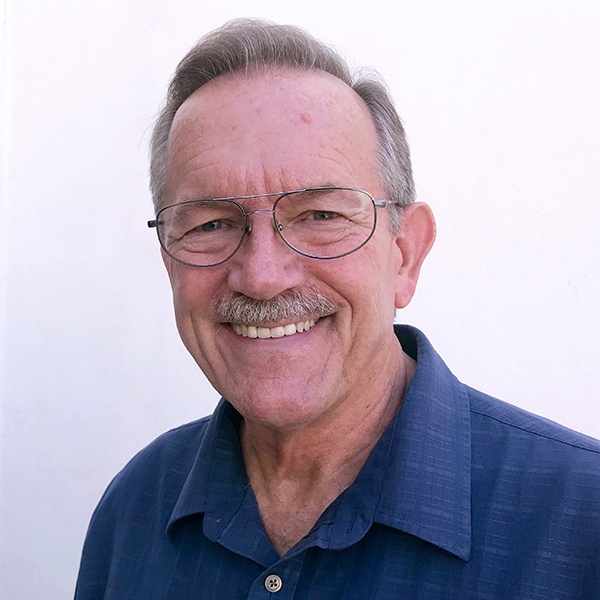 "Your book 'Windows to the Father's Heart' is the most personal, life-changing book I have encountered in 39 years. Reaching a trust relationship with Heavenly Father has been a journey. He's won that trust and this book has swung wide the gate to depth of intimacy I can't even explain and wasn't fully sure I could reach. Thank you for your open willingness to gently push those boundaries to ask the questions of his view and opinion and love of me!"
D.E. (May 28, 2019)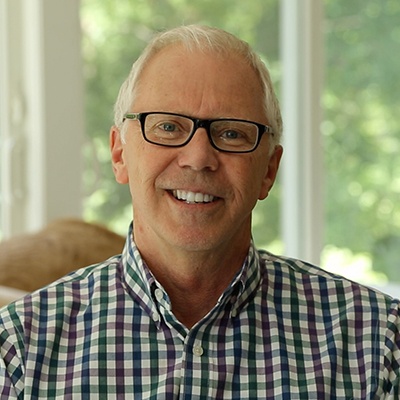 "What insights pack the pages!  What I saw was breathtaking. What I learned was eternal."
Stairway Ministries; The Passion Translation Project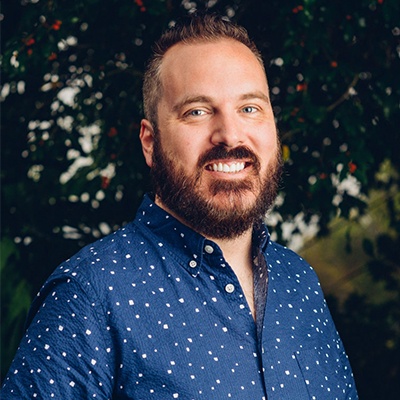 "You will build your identity as you look through the eyes of Father God."
Author of Translating God, Growing up with God, Keys to Heaven's Economy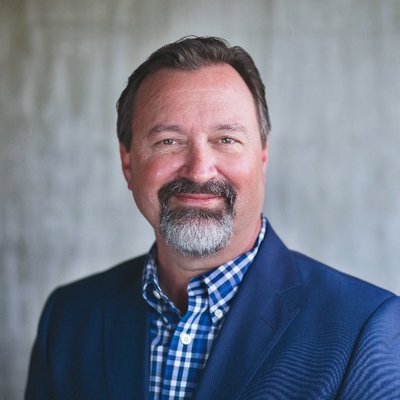 "A manual on how to build a tomorrow in God."
Author of Culture of Honor, Loving Our Kids On Purpose, Power & Free, Keep Your Love On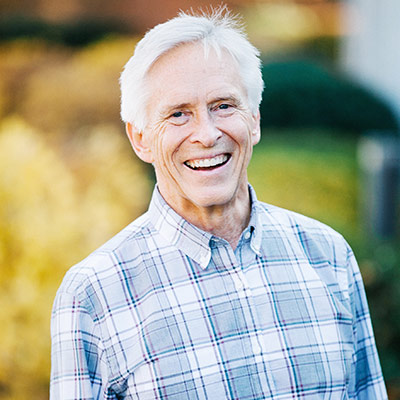 "Wow, wow, wow!  I couldn't put it down.  One of the most refreshing reads I've had in years."
Senior Leader, Life Center Ministries, Harrisburg PA; Founder of Clear River Network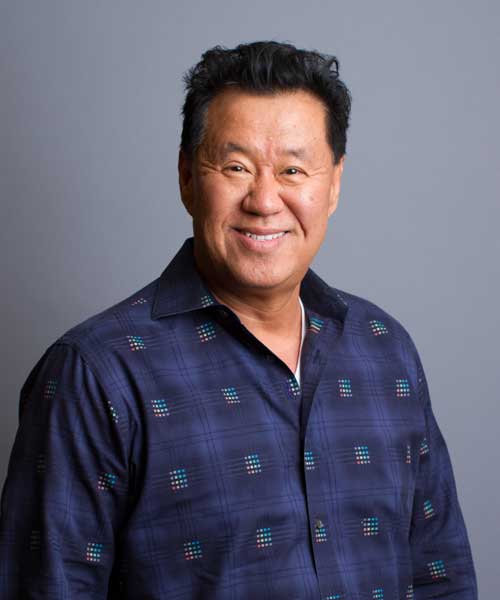 From the Foreword by Dr. Ché Ahn:
"Steve truly demonstrates and imparts the Father's heart wherever he goes. Whether he is training a mission team, traveling the nations speaking, empowering and raising up spiritual sons and daughters or leading his own ministry, The Father's Touch, Steve's life has been infused with a very powerful revelation about the love of the Father and His purpose for each and every one of us."
President, Harvest International Ministry
Founding Pastor, HROCK Church, Pasadena, CA
International Chancellor, Wagner Leadership Institute