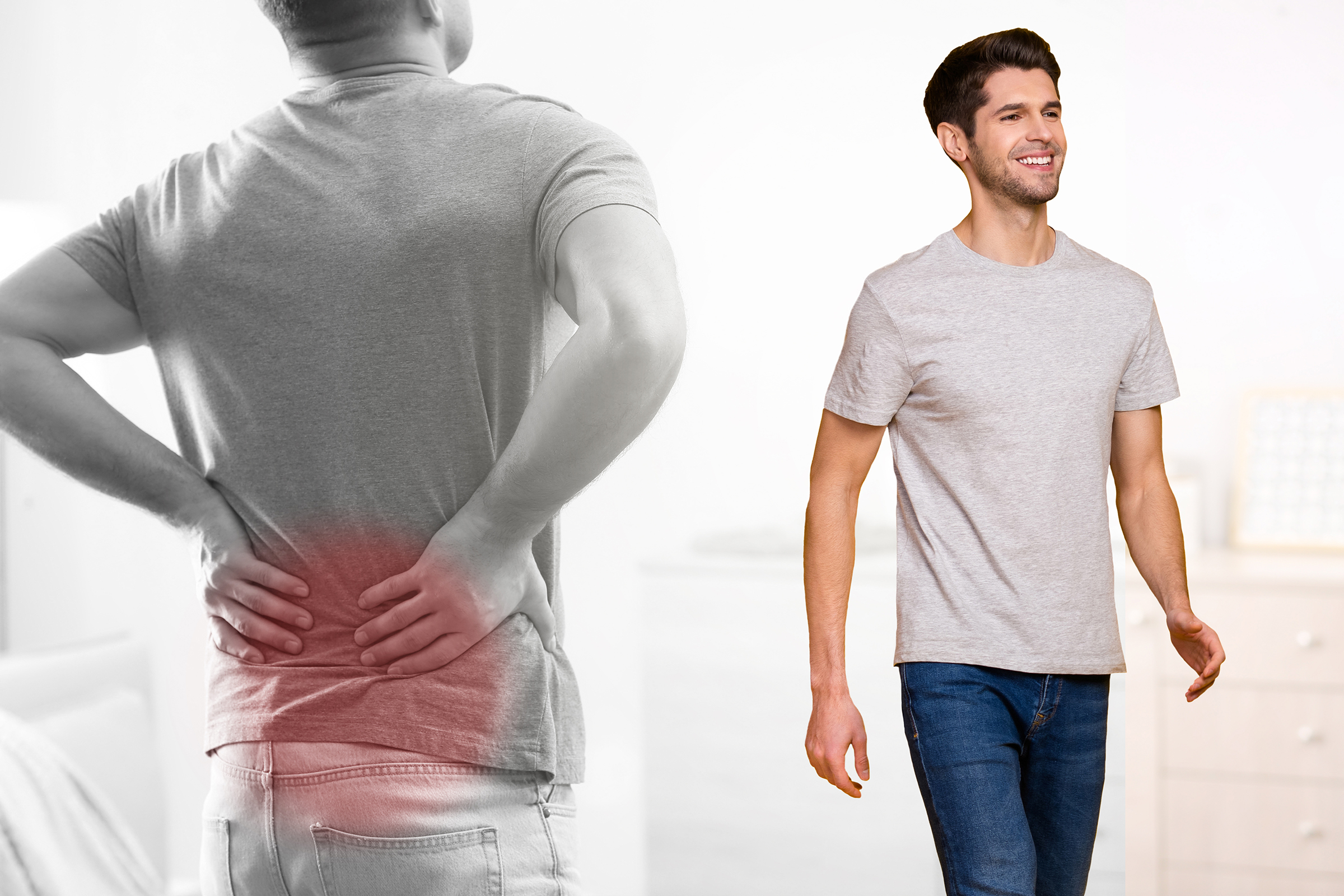 Abba is Eager to Heal!
by Steve Trullinger
One of the principles we teach in our training of healing team members is that Abba does not need us in order to accomplish healings! Yes, he wants us to be involved and most often he acts in response to our prayers and petitions, but it just seems that sometimes he is, can I say, too eager to wait for us to pray. His healing presence is a wonderful experience because people are "spontaneously" healed without any direct prayer for their situation. 
At one of our home healing ministry meetings, the team members and guests were well into a wonderful time of worshiping the Lord when a young man showed up late at the door. When he came through the doorway he suddenly stopped, bent over a couple of times to touch his toes and exclaimed, "I'm healed!" 
The team leader was puzzled and asked, "Of what?" The young man related that he had taken a bad fall down a flight of stairs and severely wrenched his back and he came to the meeting in the expectation that we might pray for him. When he stepped through the doorway he felt a powerful sensation in his back and the pain and stiffness left immediately! Praise God! 
On another occasion at the same meeting place, one of the team members arrived about an hour late and because the home was packed with team members and guests, she had to stand in the doorway and pray for the people around her. When the meeting ended about two hours later, she apologized to the leader for her tardiness, explaining that she had great difficulty getting to the meeting because of extreme back pain. 
She said that when she finally found a place to park her car, it took her a long time to "shuffle" one foot in front of the other on her way to the entrance. When she stepped through the gate across the driveway to the host's property, all the pain in her back suddenly disappeared and she was instantly able to walk in normal fashion the rest of the way to the door! Not only that, she stood on her feet for close to two hours ministering to people! 
These examples, and many others like them, illustrate the sovereignty of God and the manifestation of his declaration that he will have mercy on whom he chooses: 
"…I will have mercy on whom I will have mercy, and I will have
compassion on whom I will have compassion."  [Exodus 33:19b]
© 2023 The Father's Touch Ministries