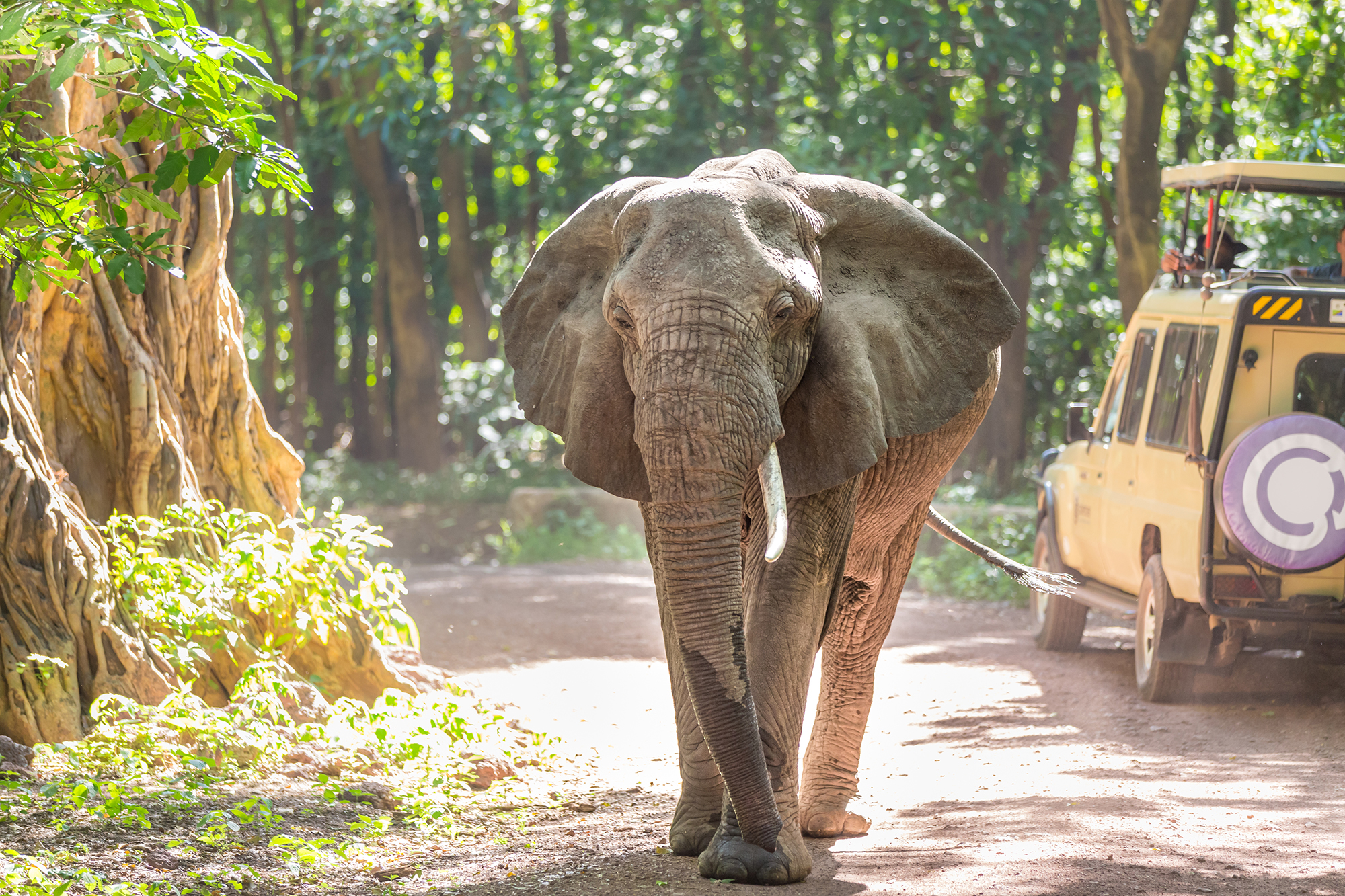 Angel on Assignment?
by Steve Trullinger
Abba delights in surprising us!
Several years ago, I led a small team on a Father's Touch mission in Tanzania that was full of adventure and amazing miracles that "wrecked us beyond recognition." But Abba saved a very unique surprise for us until very near the end of our time together as we enjoyed a spectacular game-viewing safari across the famous Serengeti Plain.
Normally on our safaris we see quite a few elephants, but this particular time they seemed to be missing! One lady on our team was very disappointed in the dearth of pachyderms, but she cheered up a bit on our last day as we saw a small herd very far in the distance. Still, she kept asking Abba for a closer view of an elephant.
As we were finishing our game-viewing on that last day and traveling up a steep road out of the famous Ngorongoro Crater, our persistent team member was praying for God to bring her again to Africa so she could see elephants up close.  
All of a sudden, as we rounded a curve on the steep road in our safari vehicle, our driver-guide had to pull over to the side and stop in order to allow a huge bull elephant to pass by us on his way down the road to the crater! Our guide had never seen an elephant on that road, so this was very unusual.
The elephant was so close that if he had turned his head toward us, his tusk would have smashed a window on our van.  It was a sight we will never forget! The lady was miraculously stifling a scream of delight which was very good of her to do, lest the elephant take some defensive action.
As the big boy passed by our van, I had the very strong sense that this pachyderm passing was arranged by Abba in answer to our team member's prayers. My eyes were fixed on the elephant's head as I wondered if this was an angel masquerading as an elephant.
The "elephant" caught my eye and winked at me!
© 2022 The Father's Touch Ministries
Discover Windows to the Father's Heart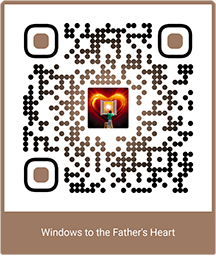 Check out these specific Windows recommendations: