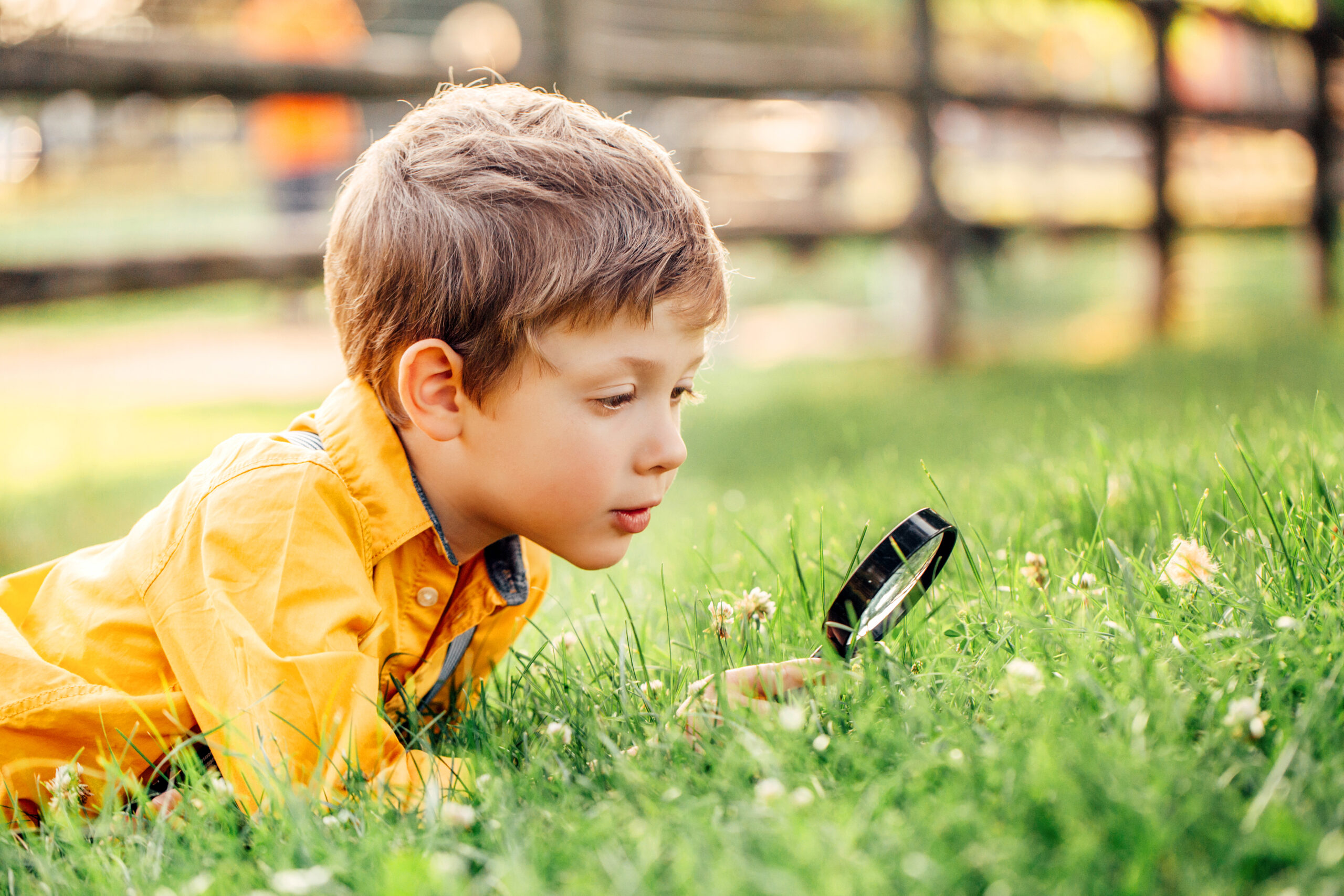 Curiosity Forever?
by Steve Trullinger
Why?  This question is spawned by an incredible gift from Abba, namely curiosity. Consider the following question:
Does Abba take away our curiosity when we arrive in heaven?
Our answer may depend on how we view his love toward us. On the one hand, we could surmise that everything will become clear upon arrival in heaven because we won't be fumbling around with our clumsy investigative methods but shall lovingly receive truth directly from the Holy Spirit. There is merit to that view, of course, because Jesus promised that the Holy Spirit would guide us into all truth (see John 16:13), and he has begun doing that already.
On the other hand, Abba's revelation of his love for us will require an infinite time because that love is itself infinite. 
Both viewpoints have application, with some knowledge revealed in a heartbeat, while other knowledge (an infinite amount) will necessarily be progressively revealed to us as we explore Abba's heart forever.
Everyone needs to realize that they will live forever. Abba made eternity, and us to live eternally, because of his infinite love for us. The problem is that we have free will, and can choose to live apart from Abba forever because of our refusal of his offer of eternal life with him, or to live forever with him in eternal, blissful relationship.
If you choose the former then you will still exist forever, but in an environment that is totally devoid of truth and where there are no trustworthy answers to your questions, born of curiosity. In other words, your curiosity will never be satisfied, and a certain and eternal agony awaits you.
If however, you do accept Abba's offer of eternal life with him in Paradise, then you will always find, or receive, answers to your "Why?" questions. Incredible, delightful ecstasy awaits you in always finding more absolute truth, with no "maybes."
Perpetual agony or ecstasy of curiosity – the choice is yours!
© 2021 The Father's Touch Ministries
Did you like this brief glimpse of Abba's heart and feel stirred to look deeper?
Scan the QR code or click the button below to learn more about Windows to the Father's Heart, our monthly series of video explorations.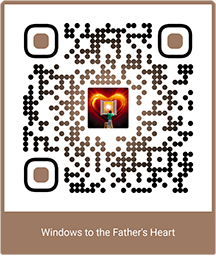 Discover Windows to the Father's Heart
Check out these specific Windows recommendations: