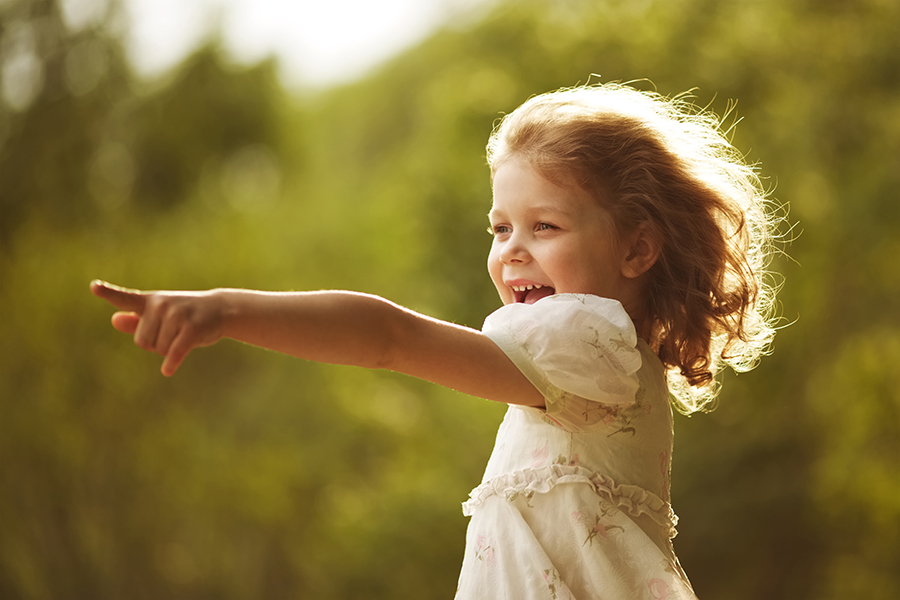 Free from Freedom!
by Steve Trullinger
One day, you will be "free" from freedom! If that sounds strange, let me explain.
It is always good to remember that your Abba is "others-focused" rather than "self-focused."  This means that he is blessed when you are blessed! So, when you progressively receive more of the freedom that he purposed for you, he receives more blessing.
Freedom from the penalty of sin is just the beginning of your blessing because of the sacrifice of Jesus. For example, freedom from negative thoughts (lies) provides even more blessing. Your glorious freedom, however, is not limited to a mere escape from negativity and Abba desires much more for you.
Joy can be experienced in the process of obtaining freedom, but freedom, once attained through salvation and deliverance, will no longer be a focus of your thinking! Rather, freedom becomes a faded concept as you focus instead on your exquisite relationship with Abba that he purposed for you before the beginning.   
True freedom is something that, once attained, is no longer on the "radar screen!" The joy that it brings will not be dependent on a comparison to sadness; the innocence of the initially pure life of Adam and Eve that will again one day be yours will necessarily accommodate the purest joy possible! 
And then, you will be truly free from even the concept of freedom itself!
© 2022 The Father's Touch Ministries
Did you like this brief glimpse of Abba's heart and feel stirred to look deeper?
Scan the QR code or click the button below to learn more about Windows to the Father's Heart, our monthly series of video teachings.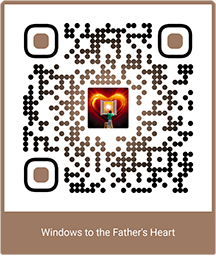 Discover Windows to the Father's Heart
Check out this specific Windows recommendation: