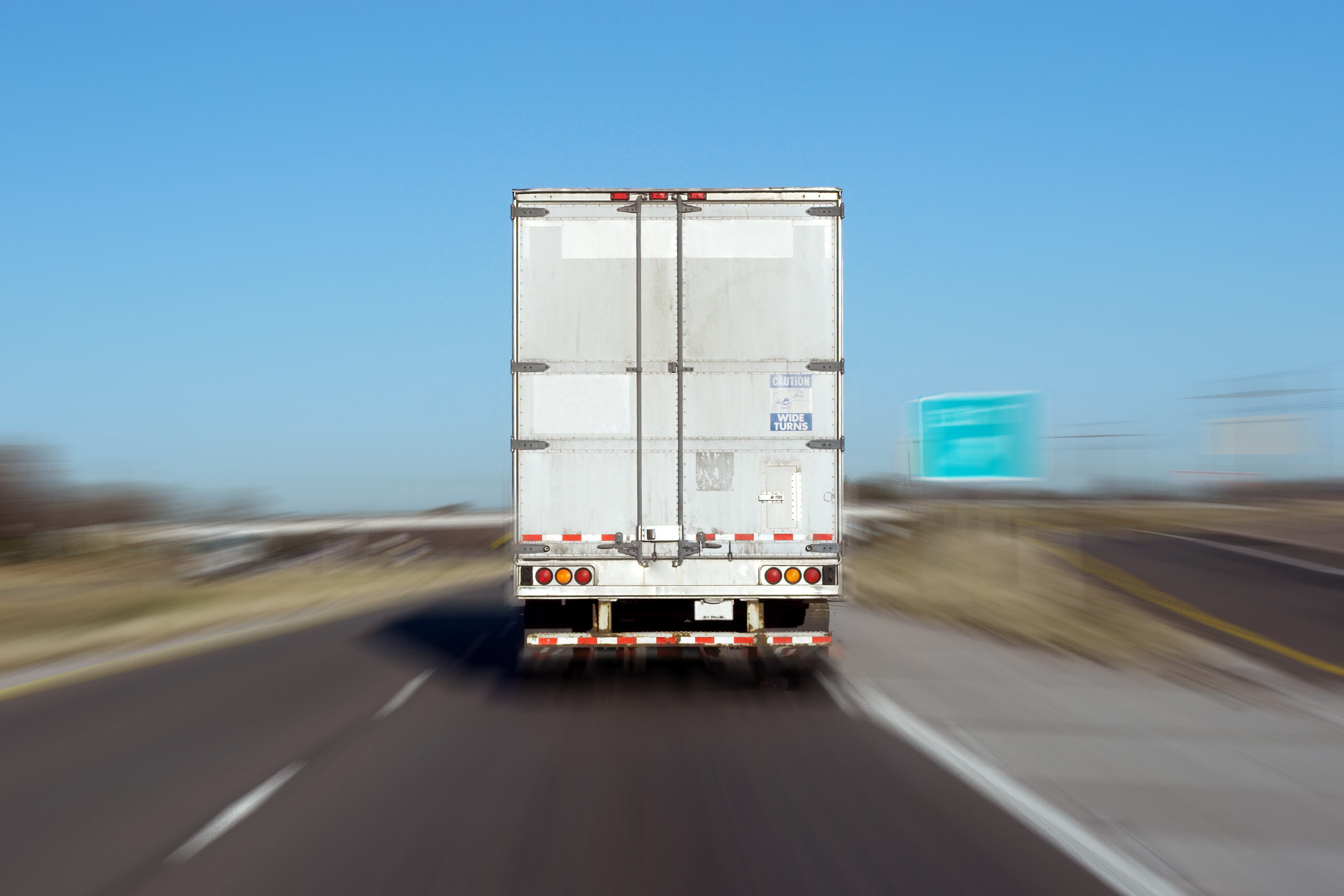 "Get Behind the Semi!"
by Steve Trullinger
Abba's protection can happen without any direct involvement on our part (and presumably does on a daily basis!), but we need to be obedient to the voice of the Holy Spirit when he does warn us, in order to benefit from direct intervention. 
An example of this occurred one day when one of the Father's Touch team leaders was traveling on the Los Angeles freeway system on his way home from out of town. He had been prompted by the Holy Spirit to plan a small detour to visit a close friend of the family who was near death from cancer and was under hospice care in her home. There was an urgency to make sure that she was certain of her eternal destination. 
As he was driving on the freeway he was also praying for the Lord to give him unhindered access to visit with her, without the other unbelieving family members present to hinder the sharing of the gospel. Up ahead about a car length in the lane to the right was a big semi-truck traveling at the same speed. All of a sudden, he heard a strong inner shout from the Holy Spirit: "Get behind the semi!" Immediately, without even checking his blind spot, he yanked the steering wheel to the right and got right behind the semi! At that instant, several pieces of metal debris went flying past at head level in the lane he had just left! One small piece hit the front left fender and bounced up over the car! 
After asking the Lord to protect everyone else, he started praising God for his deliverance from certain injury (or death!), and the rejoicing began in advance for his imminent visit to the elderly lady with cancer. Surely, the Lord had something wonderful in store! Indeed, a few minutes later as he pulled onto her street, a van carrying the family members was leaving in the other direction. Inside, he had unhindered access to visit and help this woman make certain her relationship with Jesus. (The hospice nurse heard the gospel as well!) The next morning, she graduated to her heavenly home and was healed completely! 
Abba's ability to thwart the destructive schemes of the enemy is matched by his desire to train us to hear not only his voice, but also the voices of Jesus and the Holy Spirit.  When one of them shouts, we need to know it is God who is shouting!  He always has a good reason.
© 2022 The Father's Touch Ministries
Discover Windows to the Father's Heart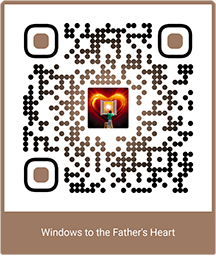 Check out these specific Windows recommendations: