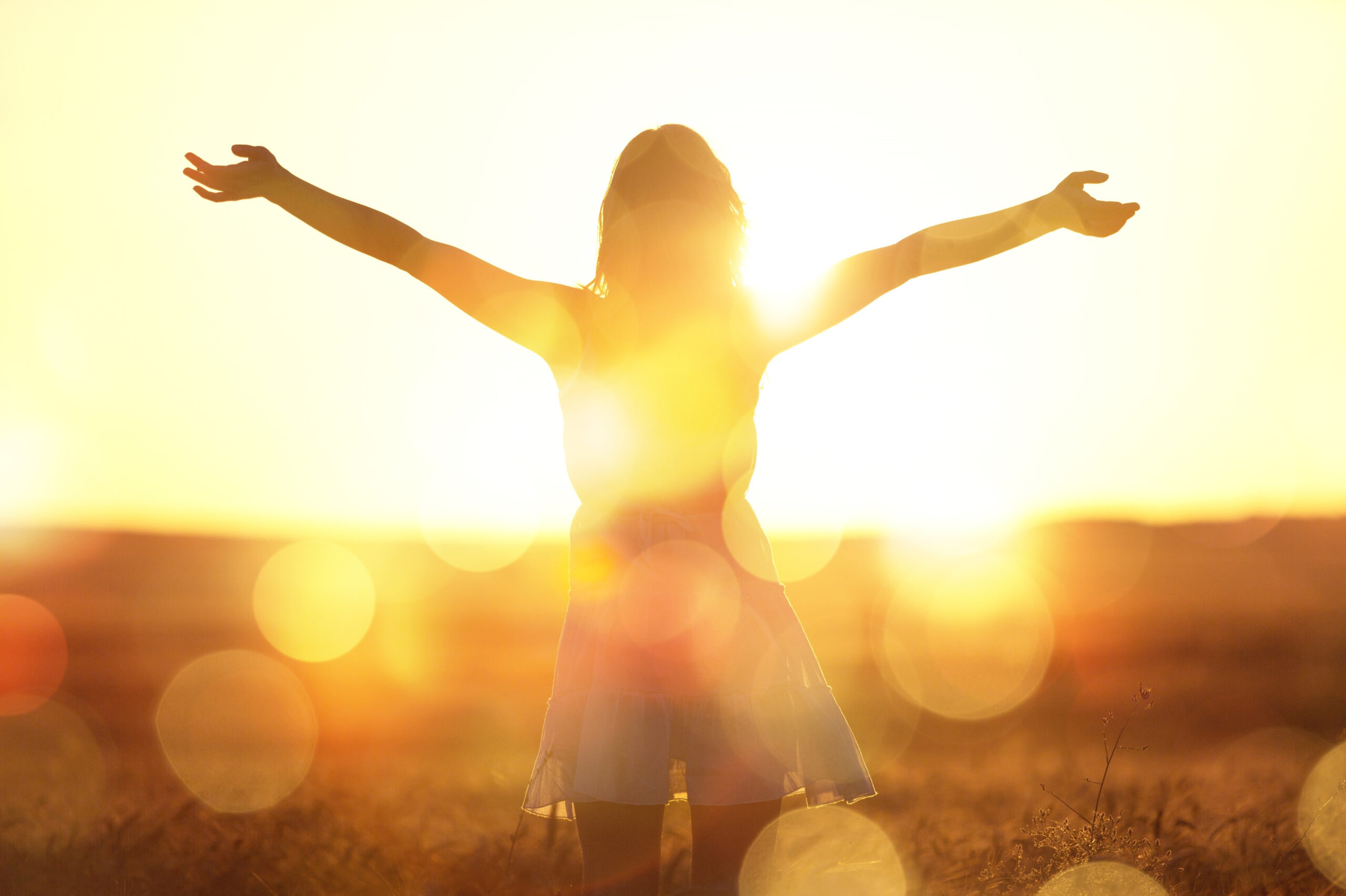 Love Demands Eternity!
by Steve Trullinger
There is a profound reason why Abba made time so that it will never end:
God is love! [1 John 4:8,16]
Because God is infinite (no boundaries or limits) and he is good, his love is also infinite and good [This isn't "rocket theology!"]. God loves you so much, that he won't withhold anything good from you if your heart is blameless toward him [Psalm 84:11 (ESV)]. Thankfully, if you are born-again, your heart is indeed blameless because Jesus took all blame upon himself at the cross on your behalf. Read on …
So, because of his love for you, God will not withhold from you the revelation of that love (a good thing). Here is the exciting conclusion: his love, being infinite, will require an infinite time for its progressive revelation to you. Eternity must exist, and you must exist eternally! In other words,
Love demands eternity!
© 2021 The Father's Touch Ministries
Did you like this brief glimpse of Abba's heart and feel stirred to look deeper?
Scan the QR code or click the button below to learn more about Windows to the Father's Heart, our monthly series of video explorations.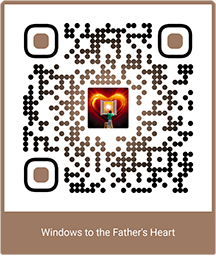 Discover Windows to the Father's Heart
Check out these specific Windows recommendations: