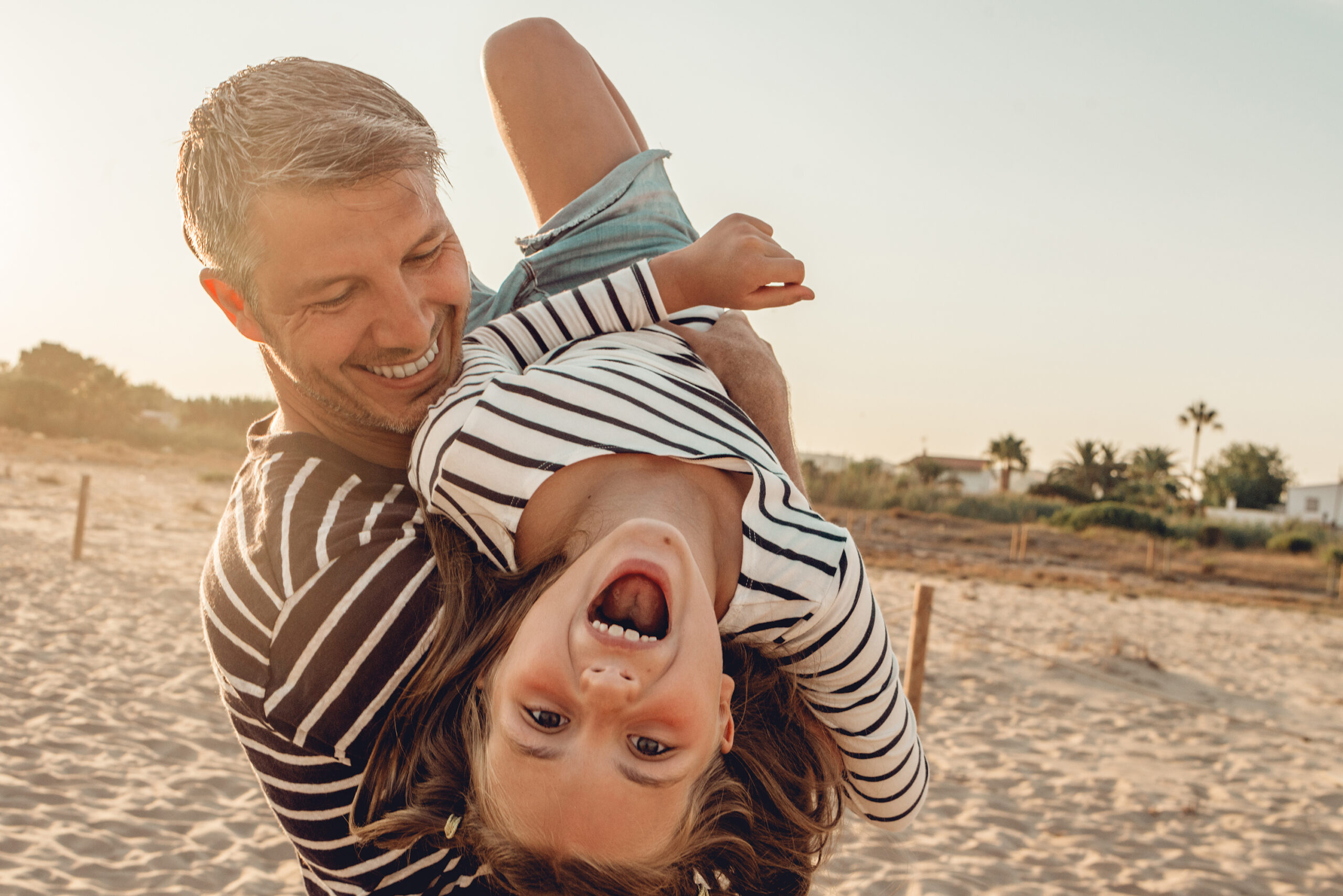 Make It Harder for God to Surprise You!
by Steve Trullinger
I have a "game" that I play with Abba: Whenever he astounds me with the blessing of seeing a "new" type of miracle, I know that if it happens again, I won't be surprised. So, I purpose to ask Dad, with hands playfully on my hips and chin upturned, "That was awesome, Abba – now what are you going to do to surprise me?" My tone of voice has the edge of a "challenge" posed to him, the "All-powerful One."
You may be thinking that I'm inviting a "lightning strike" at that moment, but as I said, it is a game that Abba and I play often. He astounds me, and I challenge him to astound me some more, especially in a new way.  
My posture is far from "irreverent." Quite the contrary, when I believe him for even more amazing displays of his loving power, he is pleased with my belief and delights himself in the "audacity" of his son. It is one of my ways of enjoying our relationship in its extreme "safety," and he knows I'm incredibly blessed by his "follow-through" on the challenge.  
Here is a key lesson from peering into the Father's heart for decades:   
Abba is blessed when his children are blessed! 
By playfully challenging my Daddy through making it "harder" for him to surprise me, we both delight in this ever-escalating expression of our love for one another.
My encouragement for you: Try it; He'll like it!
© 2021 The Father's Touch Ministries
Did you like this brief glimpse of Abba's heart and feel stirred to look deeper?
Scan the QR code or click the button below to learn more about Windows to the Father's Heart, our monthly series of video teachings.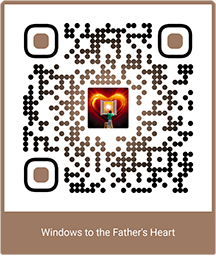 Discover Windows to the Father's Heart
Check out these specific Windows recommendations: