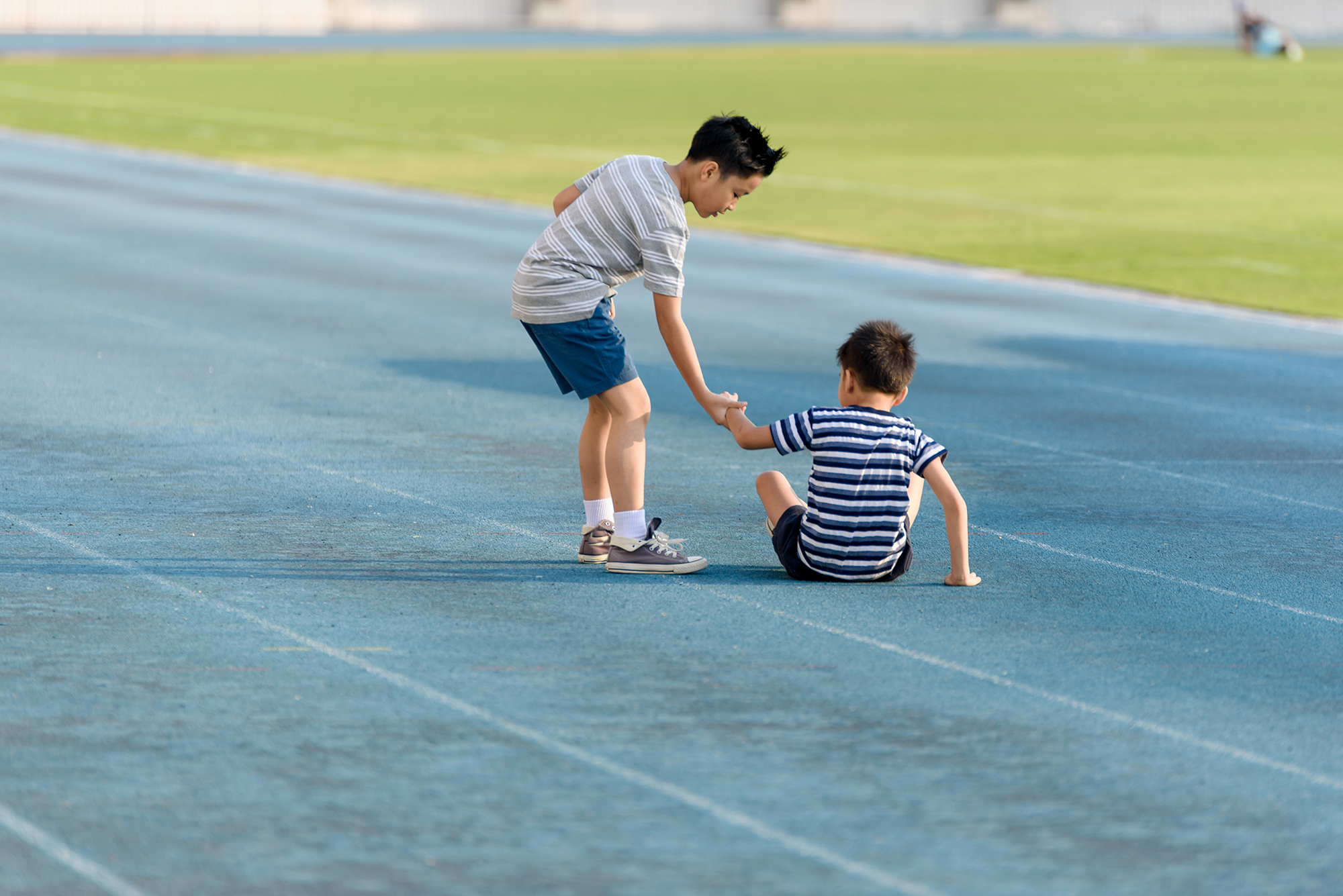 Mission Accomplished!
by Steve Trullinger
As we are fashioned into the image of Christ by the working of the Holy Spirit, we can rejoice when evidence of the ongoing transformation is displayed, even if the occurrence seems "natural" at the time. That "naturalness" is in fact part of the evidence that you are a son of Abba!
"But the fruit produced by the Holy Spirit within you
is divine love in all its varied expressions:  
joy that overflows, peace that subdues,
patience that endures, kindness in action,
a life full of virtue, faith that prevails,
gentleness of heart, and strength of spirit.
Never set the law above these qualities, 
for they are meant to be limitless."
Galatians 5:22-3 [TPT]
I was "ambushed" one day by the Holy Spirit as he helped me understand that "kindness in action" not only can bless the recipient of this "fruit of the Spirit," but also serves to help us with the mission of preparing the next generation of younger Christians who are "watching!"
It happened several years ago, as I was enjoying my weekly after-school visit with Sammy (not his real name), a young boy whom I was mentoring through the "Brothers' Keepers" ministry for fatherless boys at my church. During our visit I received a call from my friend Jenny (not her real name), who was "stuck" at her patio table at a local coffee shop, needing help because she was too weak to walk to her car. Her plight was due to sudden extreme fatigue brought about by her auto-immune disorder.
So, Sammy and I went to the rescue.
When we reached Jenny, she asked me to help her to her car, as she felt confident that she could at least drive home. We followed her to the underground parking garage at her apartment building, and I carried Jenny from her car to her door. We helped her get settled before Sammy and I walked back to my car to resume our mentoring visit.  
As we walked across the courtyard of the apartment complex to the street, Sammy mentioned that he wanted to be like me when he "grew up." I asked, "Why is that, Sammy?" He answered so sweetly, "I want to help people." 
Mission accomplished.
© 2022 The Father's Touch Ministries