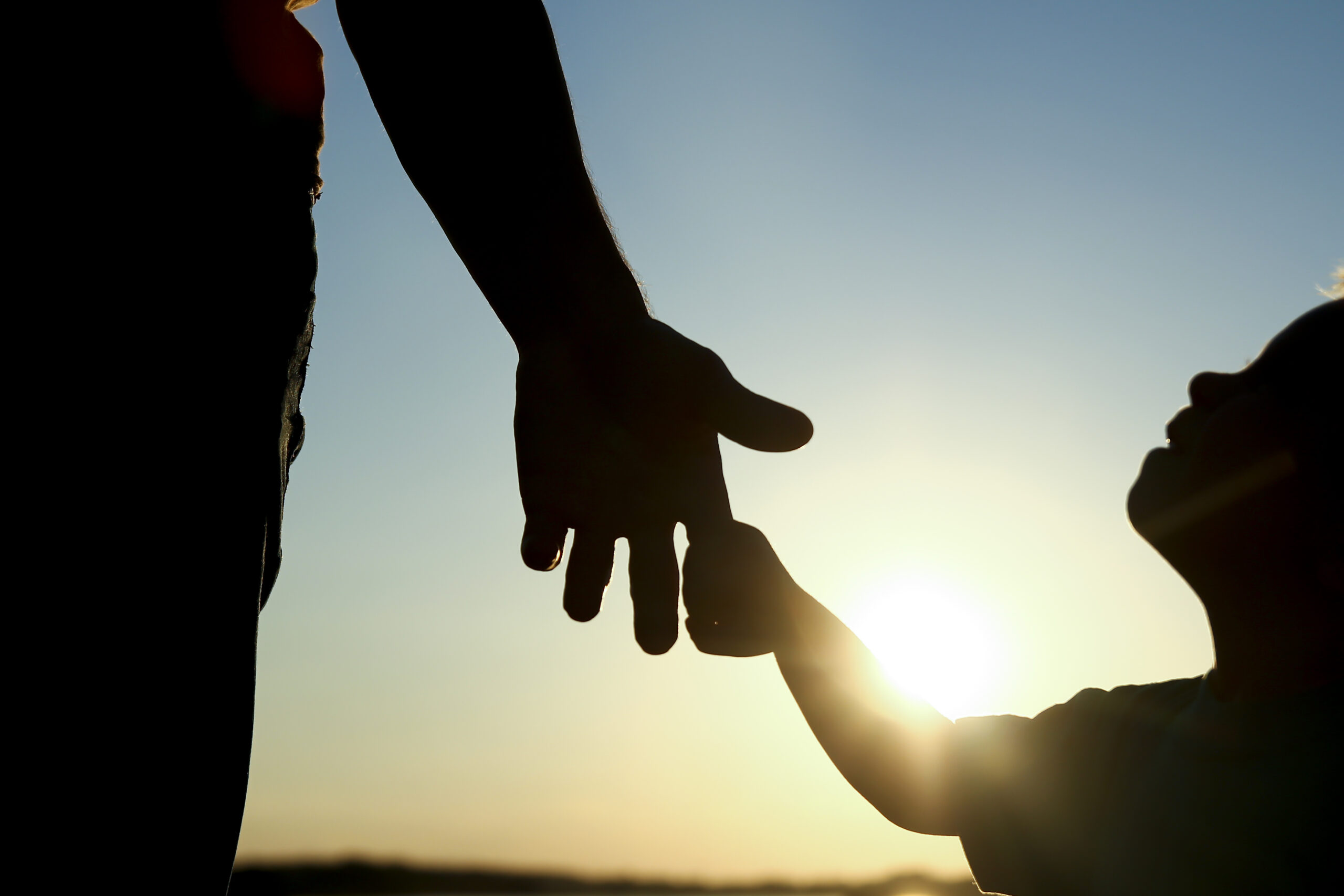 Reduce Abba's Pain, Please!
by Steve Trullinger
Did you know that there is a "hole" in Abba's heart with your shape? Only you can fill it! If you don't "fill" your place in Abba's heart by accepting his offer of sonship (adoption) through belief in his son Jesus, then no one else can!
Unfilled holes in Abba's heart hurt him forever!
Abba's love-gift of free will trumps his risk of eternal pain of rejection by you. His pain if you reject him is not because of a focus on himself. Instead, it is the pain of enduring your pain because he can't fill the hole in your heart with his shape. If you reject Abba's invitation to adoption in his family, then there are two holes left unfilled for eternity. Pain produced by such eternal separation is felt in both hearts; that is the nature of intimate relationship.
You can reduce Abba's pain!
By filling your hole in Abba's heart, and then helping others do likewise, you can continue to reduce his heart-pain. That is perhaps the most tender way you can express the compassionate love you have for your Father in heaven!
© 2021 The Father's Touch Ministries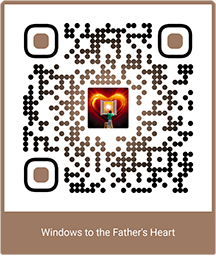 Did you like this brief glimpse of Abba's heart and feel stirred to look deeper?
Scan the QR code or click the button below to learn more about Windows to the Father's Heart, our monthly series of video explorations.
Discover Windows to the Father's Heart
Check out this specific Window recommendation: