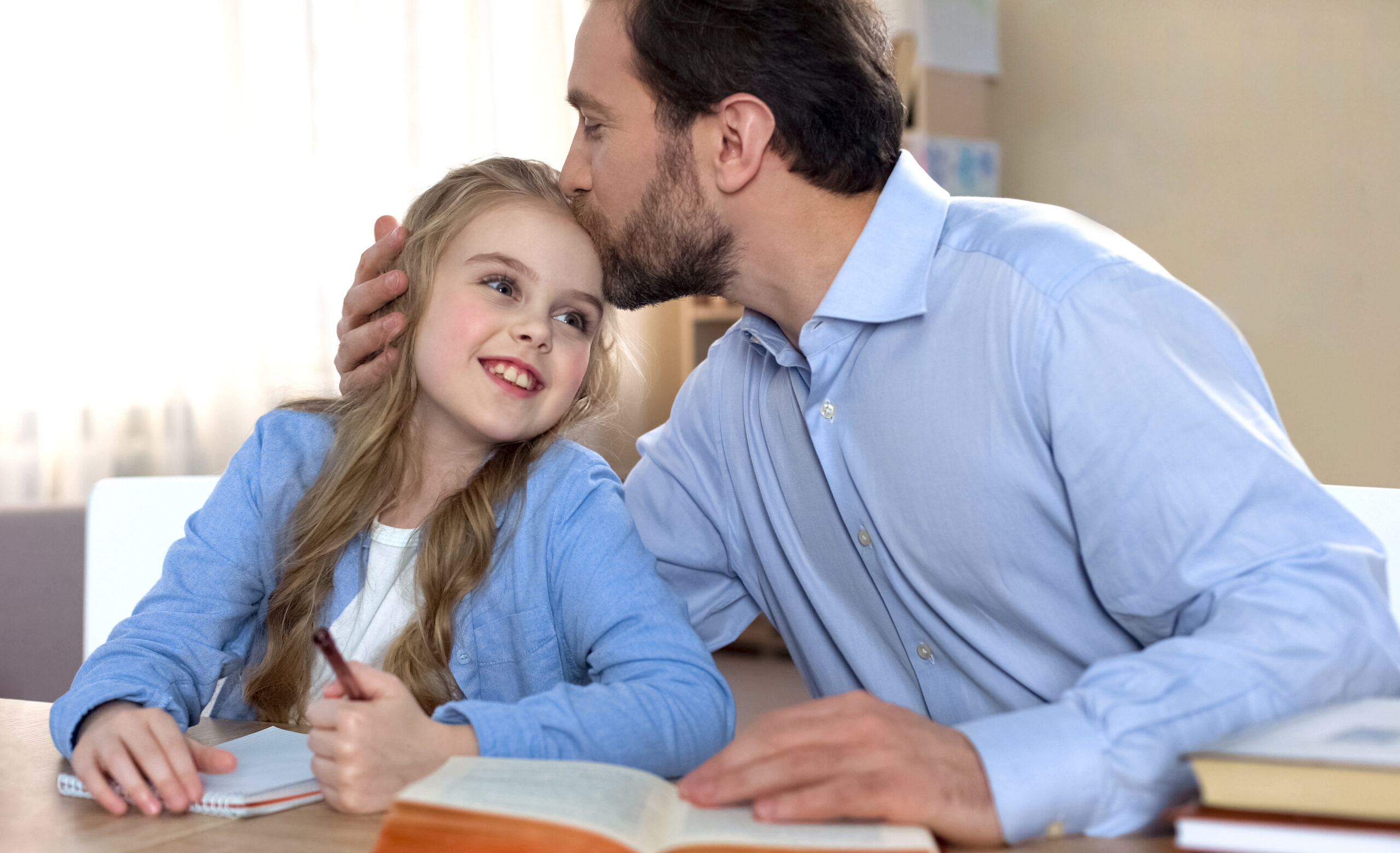 The Command You Cannot Keep!
by Steve Trullinger
I think most passionate (is there any other kind, really?) Christians are eager to keep the commands of Jesus. 
But there is a very important (is there any other kind, really?) command Jesus gave his disciples that we cannot keep!
Let me explain.   
On the night before he was crucified, Jesus shared many important lessons, predictions, and commands with his disciples. One of those that is recorded by John:
"A new command I give you:  Love one another."  [John 13:34a]
Until recently, this verse had puzzled me for several years, because I didn't understand why Jesus called this a new command. Indeed the command to love one another had been given by God even in the Old Testament and Jesus himself quoted it when asked by a Pharisee, an expert in the law, 
"Teacher, which is the greatest commandment in the Law?" Jesus replied: 'Love the Lord your God with all your heart and all your soul and with all your mind.' This is the first and greatest commandment. And the second is like it: 'Love your neighbor as yourself.' All the Law and the Prophets hang on these two commandments."  [Matthew 22:36-40]
So, why did Jesus call the command in John 13:34 a new command? Let's read on:
"As I have loved you, so you must love one another. By this everyone will know that you are my disciples, if you love one another."  [John 13:34b – 35]
The new feature in the command to love one another is that we must do so in the way that Jesus loves us! Jesus-level love is not possible in our own strength — we must have the Holy Spirit in order to help us love like Jesus loves!
And when we do, the whole world will know it – Jesus-level love gets noticed!
© 2021 The Father's Touch Ministries
Did you like this brief glimpse of Abba's heart and feel stirred to look deeper?
Scan the QR code or click the button below to learn more about Windows to the Father's Heart, our monthly series of video teachings.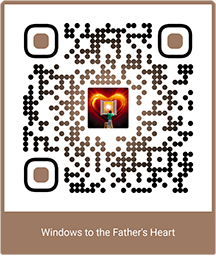 Discover Windows to the Father's Heart
Check out these specific Windows recommendations: