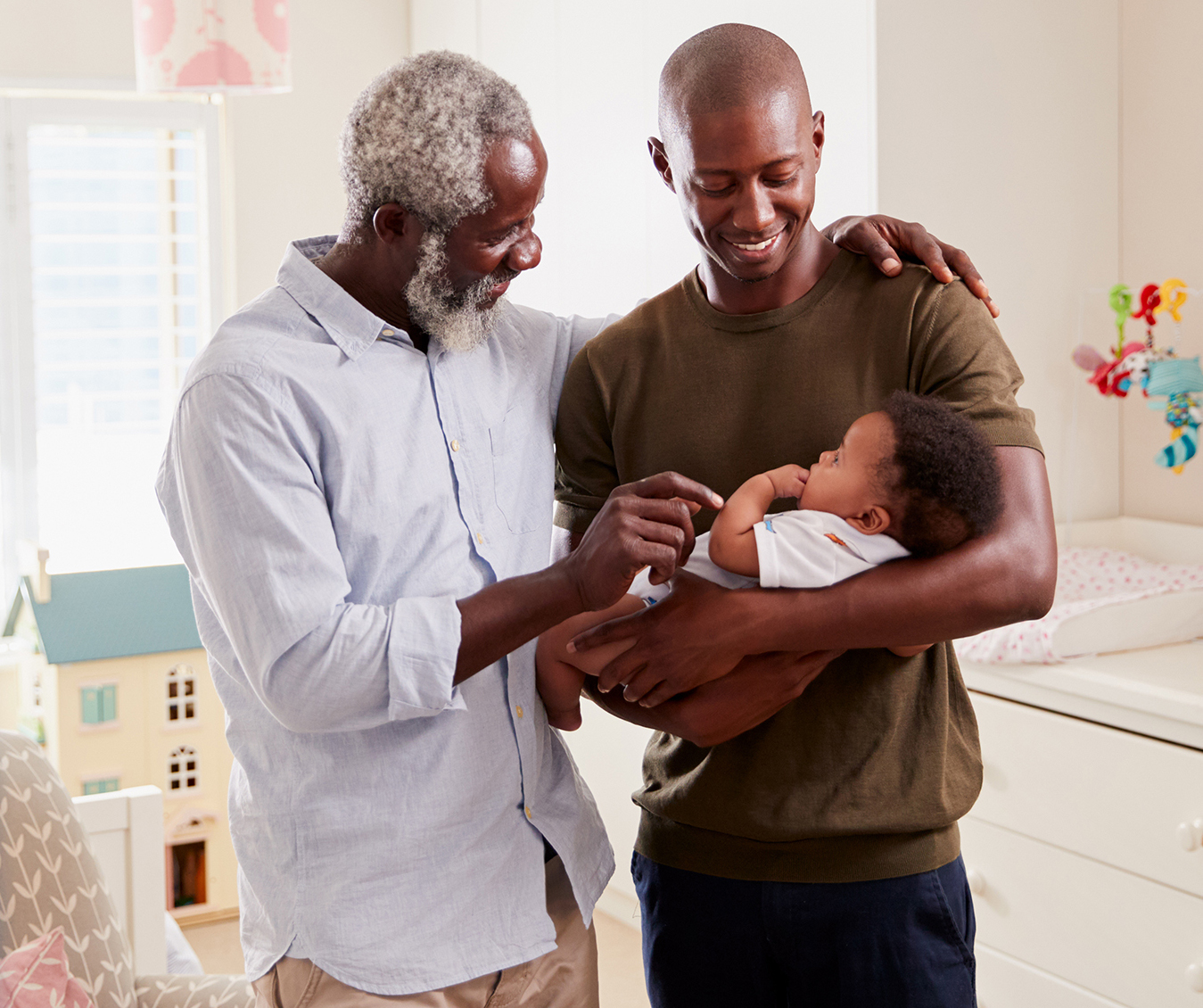 The Reason for Reproduction
by Steve Trullinger
Many years ago, I asked the Father this question: "Abba, when you made Adam why didn't you just make the rest of us right along with him? It seems to me that it would have been a much more efficient and quicker way to fill the earth with humans than the long process of reproductive multiplication. And surely there was enough dirt available to make us all at once!" ☺
I could sense Abba's chuckle at my suggestion of a better way to populate the earth, but I didn't hear an answer to my question, at least not a verbal one. Instead, I began to sense an emotion that was not mine, and I realized that I was sensing something in the heart of my Father, who has made his home with me. With the help of Holy Spirit, I gradually zeroed in on what this emotion was – I was feeling the joy that the Father had in being a "father!" In other words, his heart treasures the joy of "parenthood."
Because of his sharing of this feeling in his heart with me, I began to get very excited as I remembered that Abba is, in a sense, "compelled" by his love to share every good thing (with those whose walk is blameless) because that is the nature of pure love.
For the LORD God is a sun and shield; the LORD bestows favor and honor; no good thing does he withhold from those whose walk is blameless.   [Psalm 84:11 (ESV)]
Before Adam and Eve sinned, their walk was blameless and thus God was pleased to share this good thing (the "joy of parenthood") with them (and consequently with us). In other words,
Abba shared his joy of parenthood by not making us all at once!
© 2022 The Father's Touch Ministries
Discover Windows to the Father's Heart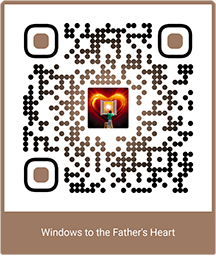 Check out these specific Windows recommendations: