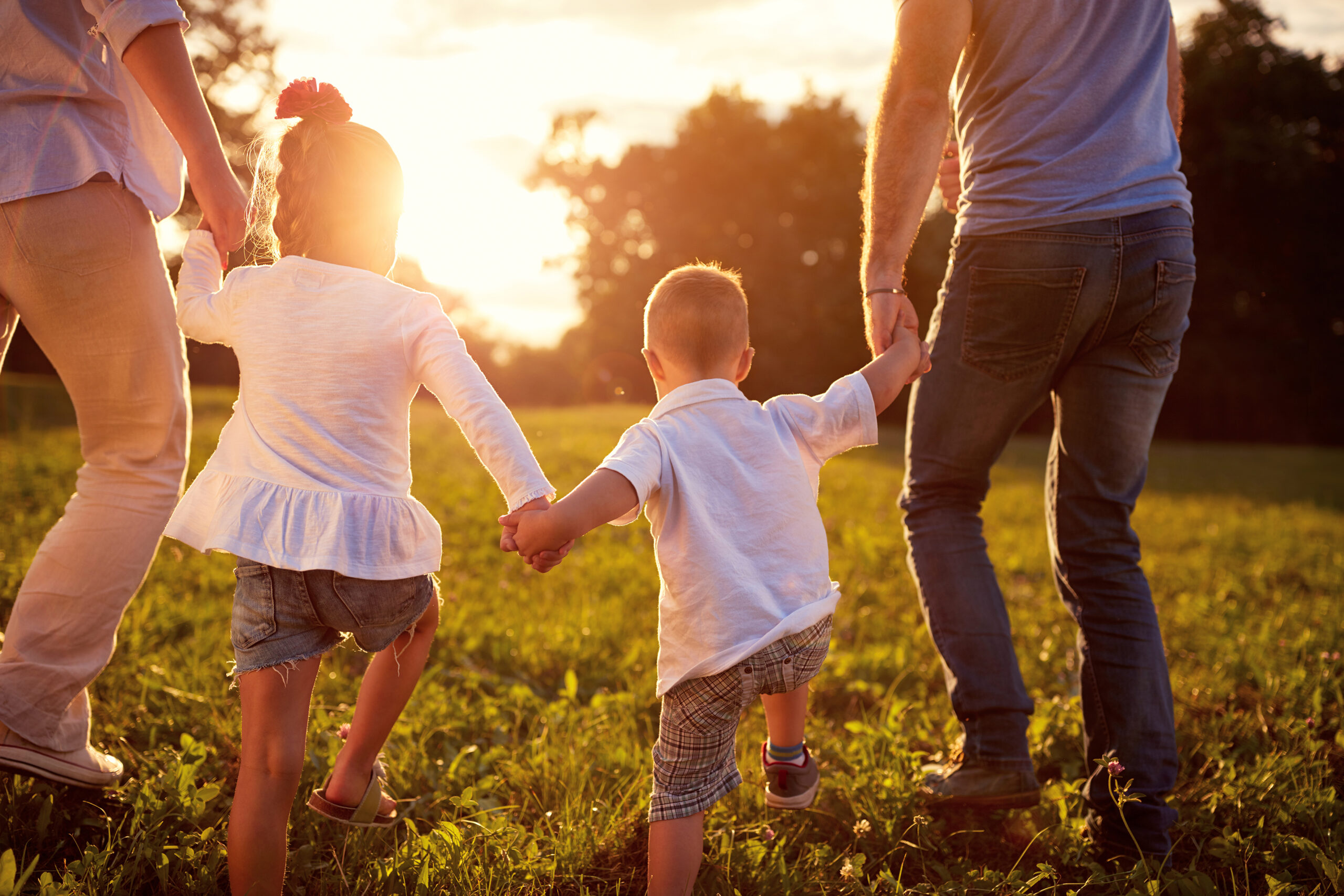 Unity is a Fruit, Not a Tool!
by Steve Trullinger
Abba Father and our brother Jesus both desire unity in their family (see, for example, John 17:20-23). Although their reasons for this desire are likely to be progressively revealed for eternity, we can be assured that unity is not just a tool to be able to live peaceably with one another.
Peaceful coexistence in itself was not an issue until Adam and Eve sinned and will ultimately be restored because of the Second Adam's sacrifice. True unity is not a tool for accomplishment of projects or goals (such as peace or service), but rather it is a fruit of our love for one another.
The knitting of our hearts to each other, and to his, serves as a springboard to incredible mutual blessing as the turning of our hearts to one another begins to yield the fruit of unity that lasts. Not just the manifestation of peace, but incredible cooperative creativity will result from this unity. And much more fruit will become apparent throughout the eternity of amazing life with each other in heaven.
Unity is not a tool born of necessity; it is a delicious fruit of love!
© 2021 The Father's Touch Ministries
Did you like this brief glimpse of Abba's heart and feel stirred to look deeper?
Scan the QR code or click the button below to learn more about Windows to the Father's Heart, our monthly series of video teachings.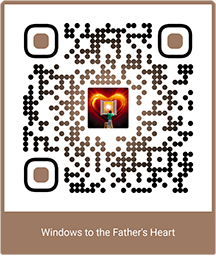 Discover Windows to the Father's Heart
Check out these specific Windows recommendations: