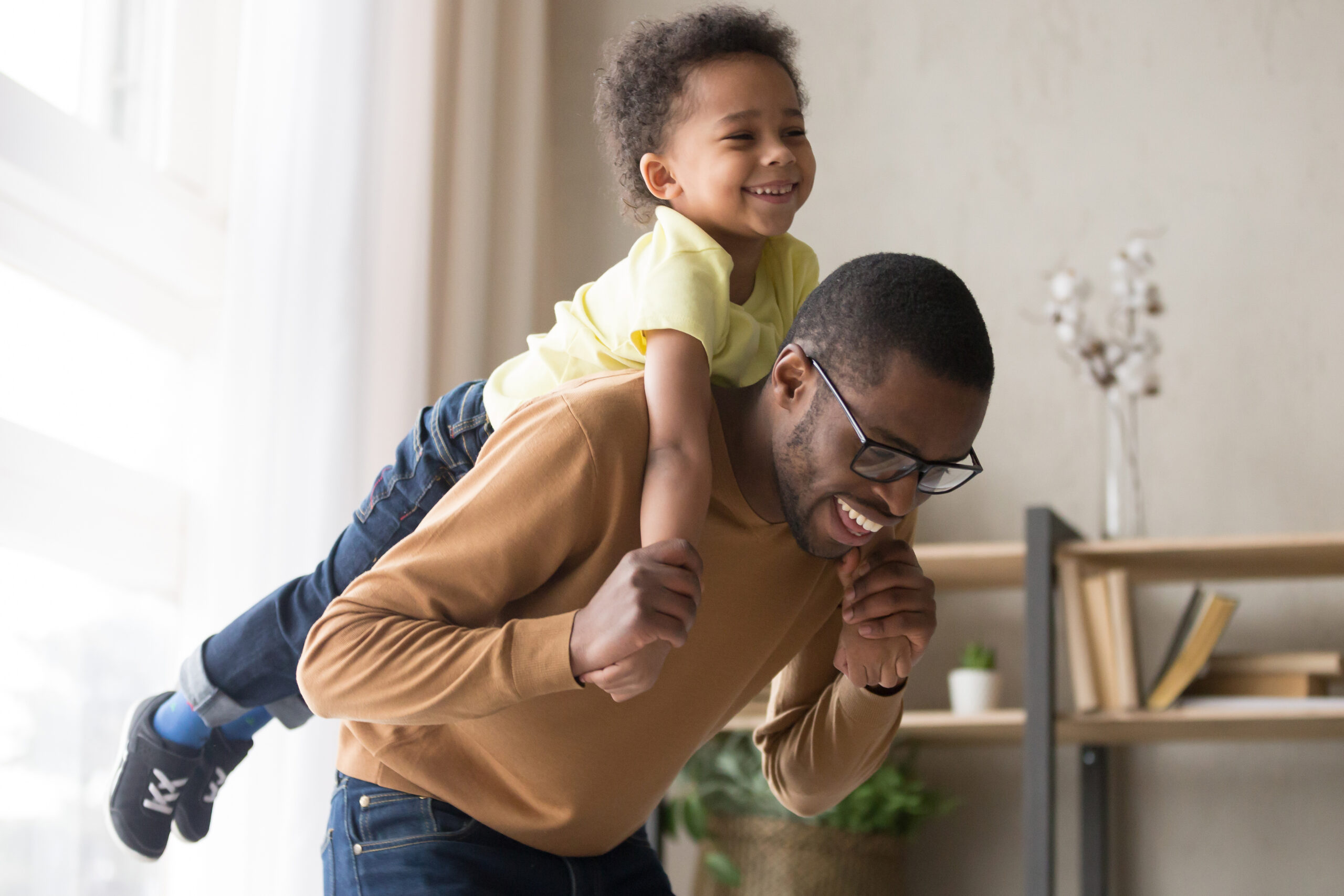 You Are Famous in Heaven!
by Steve Trullinger
There is a good form of pride. In fact, there is a pride that is so good it is beyond measure! That is Abba's pride because of you! God bragged about Job to the heavenly host [Job 1:6-9; 2:1-3], and since God does not show partiality [Deuteronomy 10:17, Proverbs 28:21] or favoritism [Acts 10:34, Ephesians 6:9],
God brags about you to the heavenly host!
That makes you famous in heaven! Don't try to "squirm" out of this reality because of false humility (a form of bad pride) – instead, be truly humble by agreeing with God about you!
By the way, you are already greater than all of your Old Testament heroes! [Matthew 11:11]
© 2021 The Father's Touch Ministries
Did you like this brief glimpse of Abba's heart and feel stirred to look deeper?
Scan the QR code or click the button below to learn more about Windows to the Father's Heart, our monthly series of video explorations.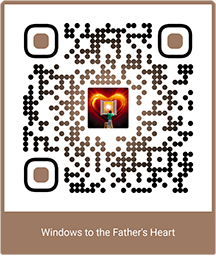 Discover Windows to the Father's Heart
Check out these specific Windows recommendations: