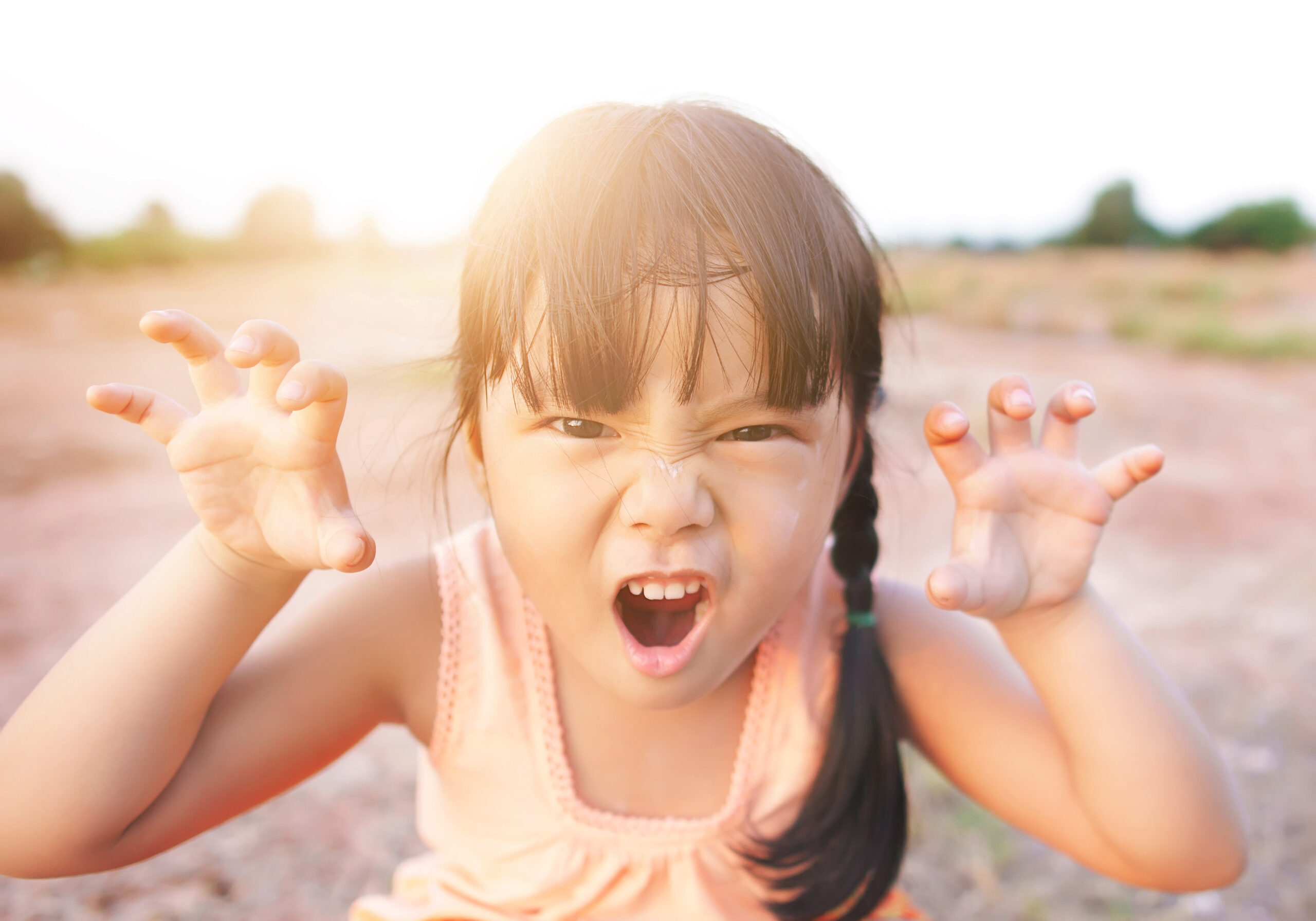 You Can Be a "Scare-demon!"
by Steve Trullinger
Who is afraid of you? The answer depends on your identity, and the source of your confidence.
Farmers used to fashion "scarecrows" by stuffing straw inside of a man's clothes and propping up the resulting figurine with a long stick in the field of their crops. Crows would be fooled into thinking the figure was a farmer and shy away from the field, thus sparing the harvest.
To demons, you are much scarier, if you know who you are and your authority as a son of God.  Jesus said to his disciples (and through them to us):
"I have given you authority to trample on snakes and scorpions and to overcome all the power of the enemy [Satan and his demons]; nothing will harm you."  [Luke 10:19]
Indeed, Abba has equipped you to be his "scare-demon" in the Lord's harvest field, and enjoy some good, clean, Christian "recreation" as you watch demons flee from you [James 4:7].  Your Father in heaven will laugh with you!
© 2021 The Father's Touch Ministries
Did you like this brief glimpse of Abba's heart and feel stirred to look deeper?
Scan the QR code or click the button below to learn more about Windows to the Father's Heart, our monthly series of video explorations.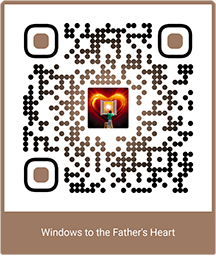 Discover Windows to the Father's Heart
Check out these specific Windows recommendations: