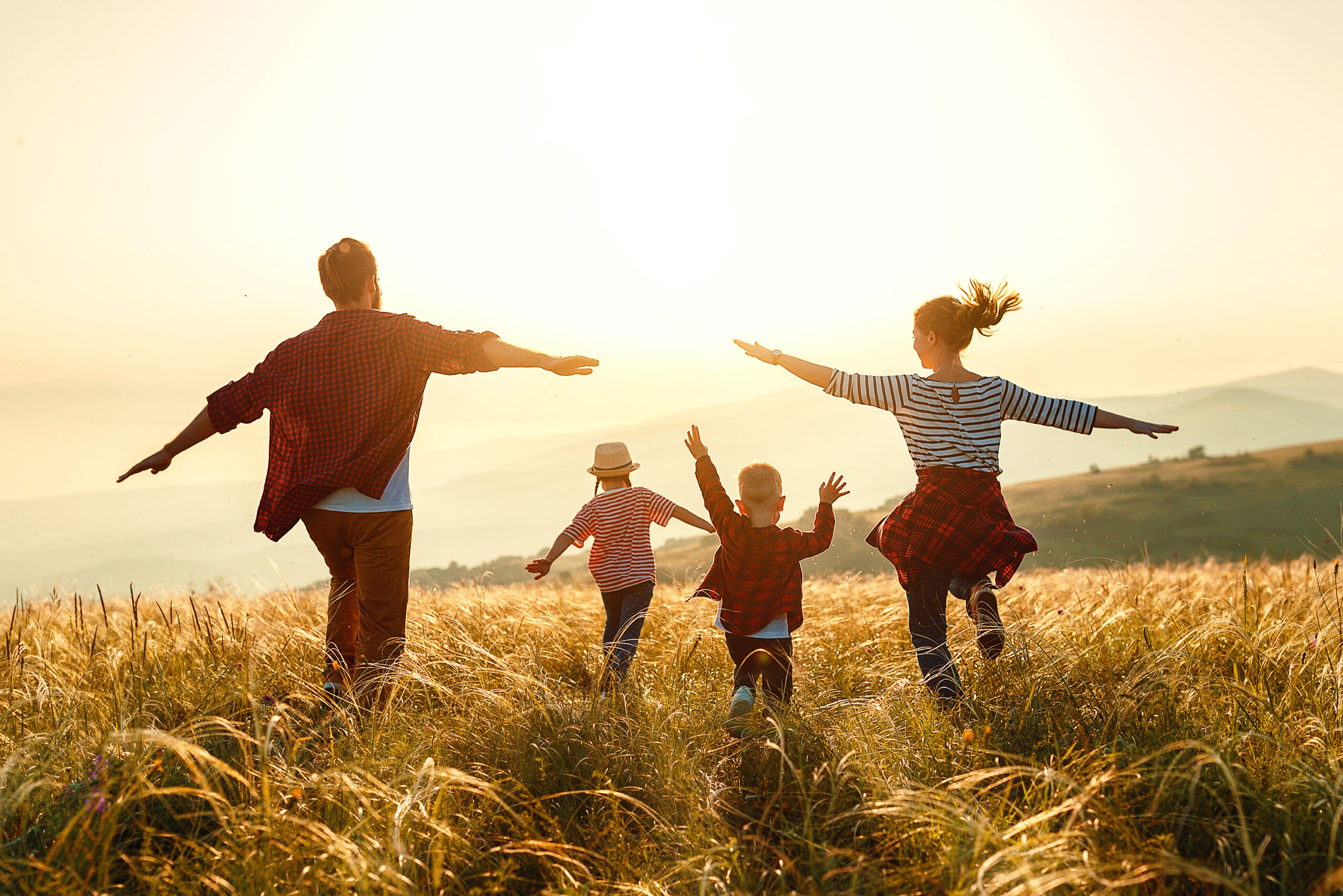 You Can Plan the Impossible!
by Steve Trullinger
Did you know that God is eager to strongly support you in your adventures with him?
"For the eyes of the Lord run to and fro throughout the whole earth, to give strong support to those whose heart is blameless toward him." [2 Chronicles 16:9a (ESV)]
Good news! Your heart is indeed blameless toward Abba, because Jesus took all your blame upon himself at the Cross. That means God's eyes have stopped searching – they have found YOU! When you run into an "impossible" situation or task, God may be asking you, "What are you going to do about it, son?" This question should provoke you to believe that, with Abba's help,
You can plan the impossible!
Remember, "All things are possible for him who believes" [Mark 9:23]. So, join with the many sons and daughters of God who can shout, "My Daddy can do anything!" And then, "git 'er dun" as they say in Texas.
© 2021 The Father's Touch Ministries
Did you like this brief glimpse of Abba's heart and feel stirred to look deeper?
Scan the QR code or click the button below to learn more about Windows to the Father's Heart, our monthly series of video explorations.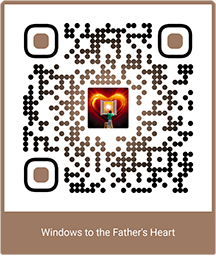 Discover Windows to the Father's Heart
Check out these specific Windows recommendations: