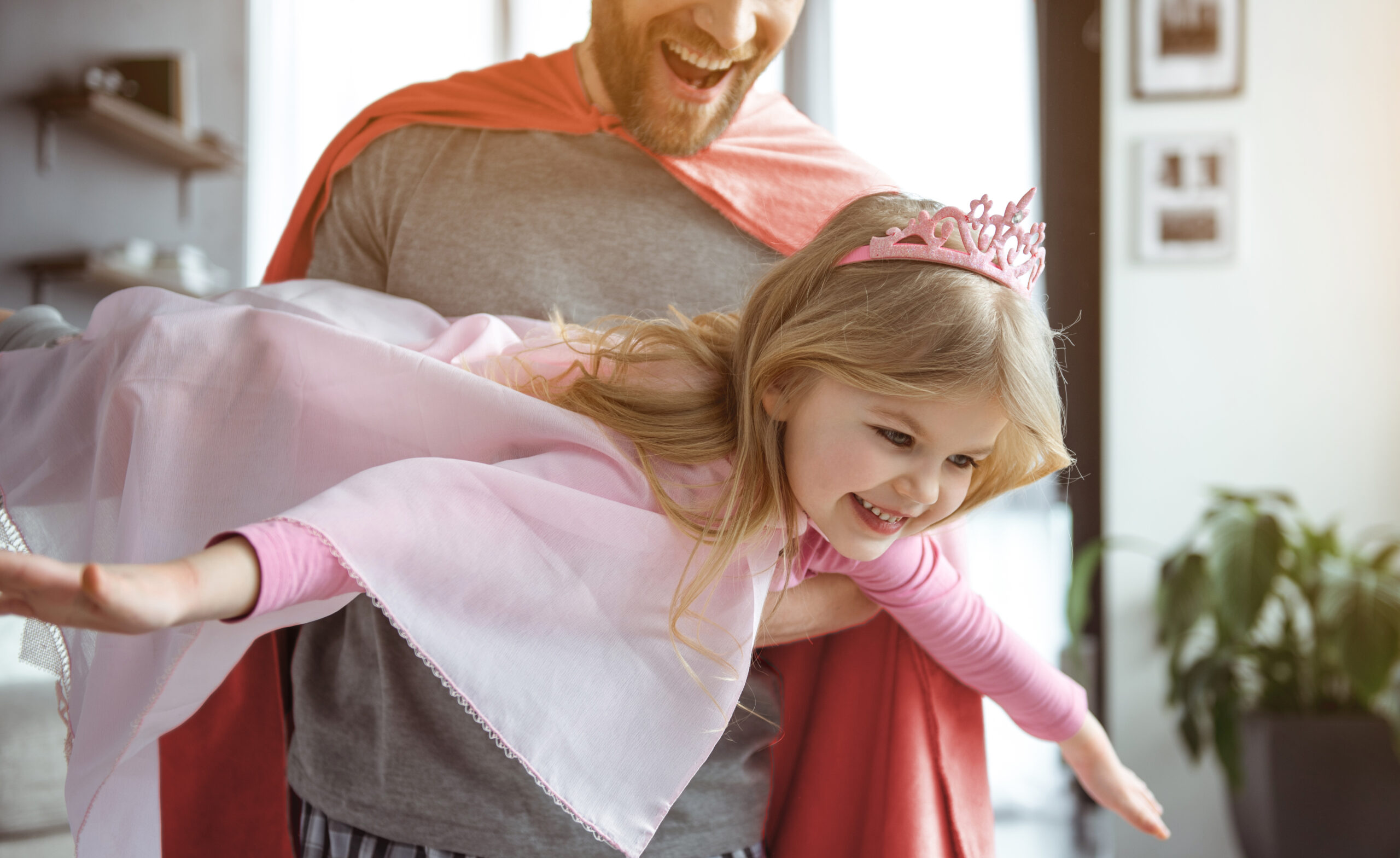 Your Influence Is Incredible!
by Steve Trullinger
Not only did you have influence on creation before you were born, that influence was outrageously good! The "goodness" level of all of creation went up in God's sight when Adam and Eve (and YOU!) were created.
"God saw all that he had made, and it was (now) very good." [Genesis 1:31]
Yes, you had amazing influence even while you were in the body of your ancestor Adam (see the example of Levi in Abraham's body [Hebrews 7:9-10])! Because of you, all of creation "upgraded" from "good" to "very good!"
Your influence on all creation will again be incredible:
"For all creation waits in eager expectation for the sons of God to be revealed." [Romans 8:19]
You might as well get used to it – you are pretty amazing and God thinks you are really cool!
© 2021 The Father's Touch Ministries
Did you like this brief glimpse of Abba's heart and feel stirred to look deeper?
Scan the QR code or click the button below to learn more about Windows to the Father's Heart, our monthly series of video explorations.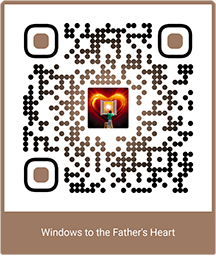 Discover Windows to the Father's Heart
Check out these specific Windows recommendations: