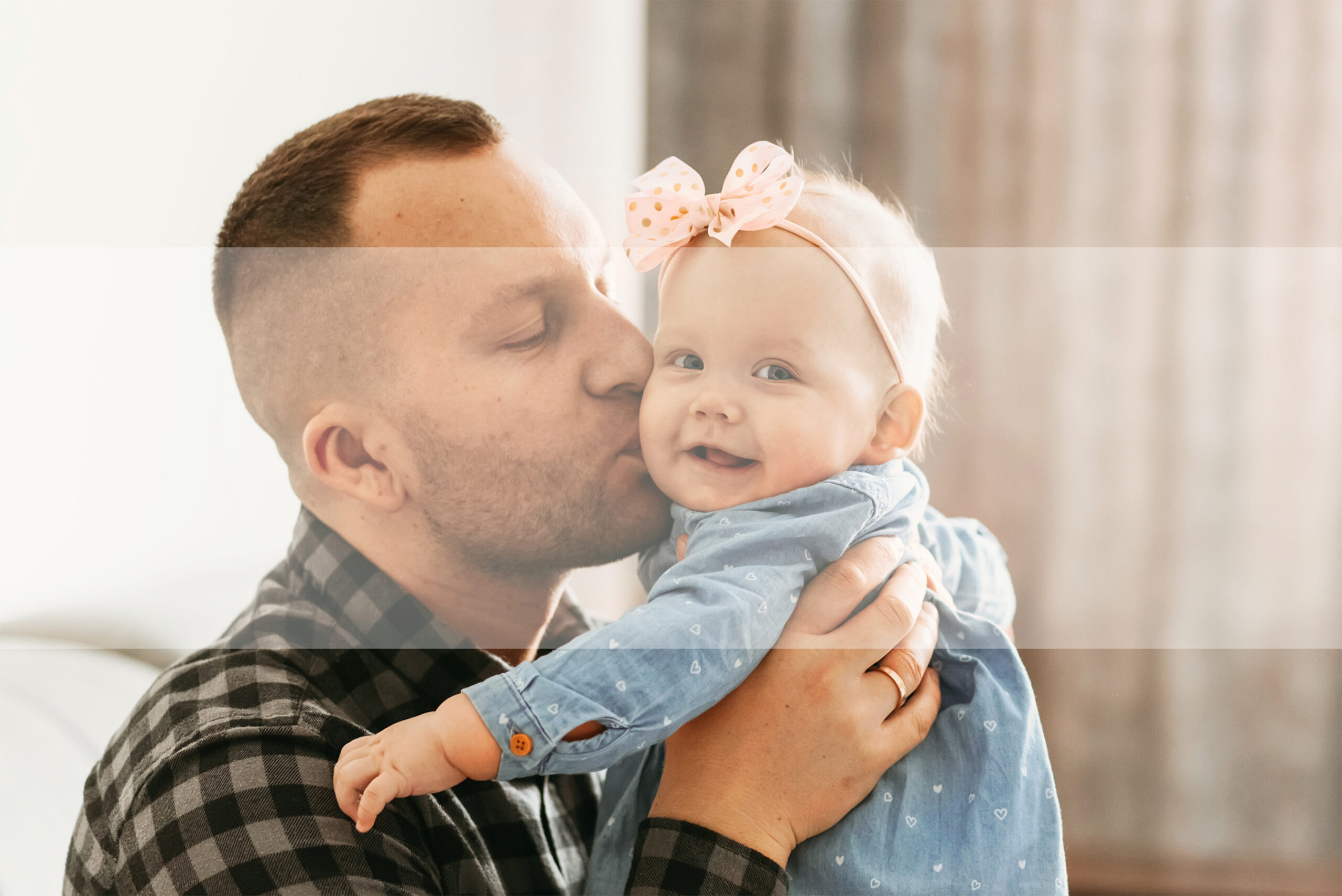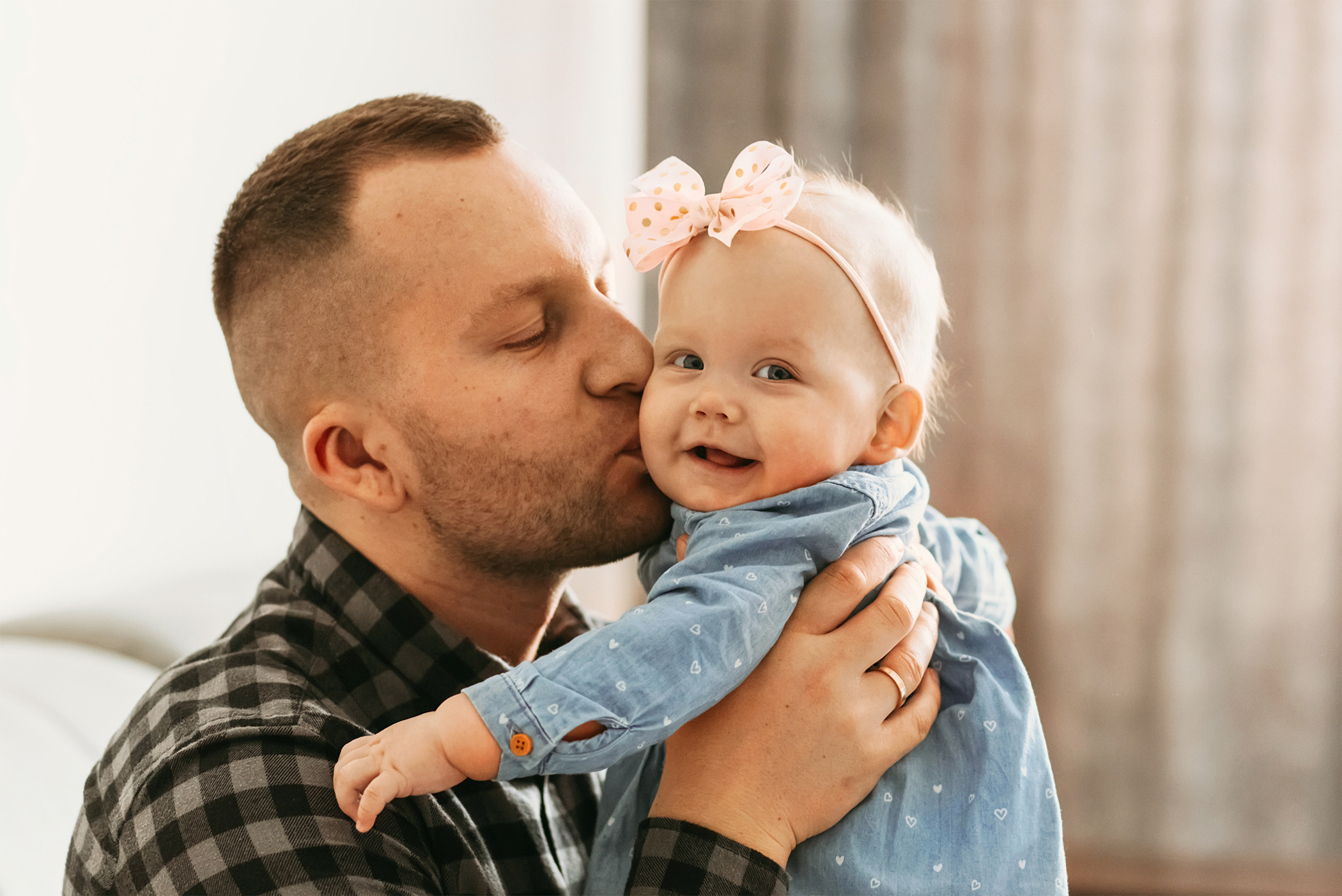 Have You Felt Abba's Kiss Today?
by Steve Trullinger
The most affectionate heart in the universe is possessed by your Abba Father!
Indeed, he finds ways to "kiss" you every day. I know this from my own experience of being "loved on" daily since May 1998. It took me 2 ½ years of seeing the number "444" every day to realize that Abba wasn't trying to warn me, or somehow communicate an obscure theological truth. No; he was instead simply showing his affection for me every day, at least once and often two or three times, with his "smooches."  
The variety and persistence of these daily "sightings," or "Abba-kisses," has been quite remarkable for all these years since I first became aware of them in 1998. I've learned that 
Abba is relentless with his affection!
Be encouraged to discover how Abba kisses you every day! If you are not sure if you are noticing kisses from your Abba, then take a few moments to pray, asking him to reveal to you how he is kissing you every day. I'm convinced you will be blessed if you do so, because your Abba delights in delighting you.
He is an affectionate Father – He is the very best!
© 2021 The Father's Touch Ministries
Did you like this brief glimpse of Abba's heart and feel stirred to look deeper?
Scan the QR code or click the button below to learn more about Windows to the Father's Heart, our monthly series of video explorations.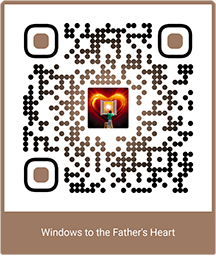 Discover Windows to the Father's Heart
Check out this specific Window recommendation: