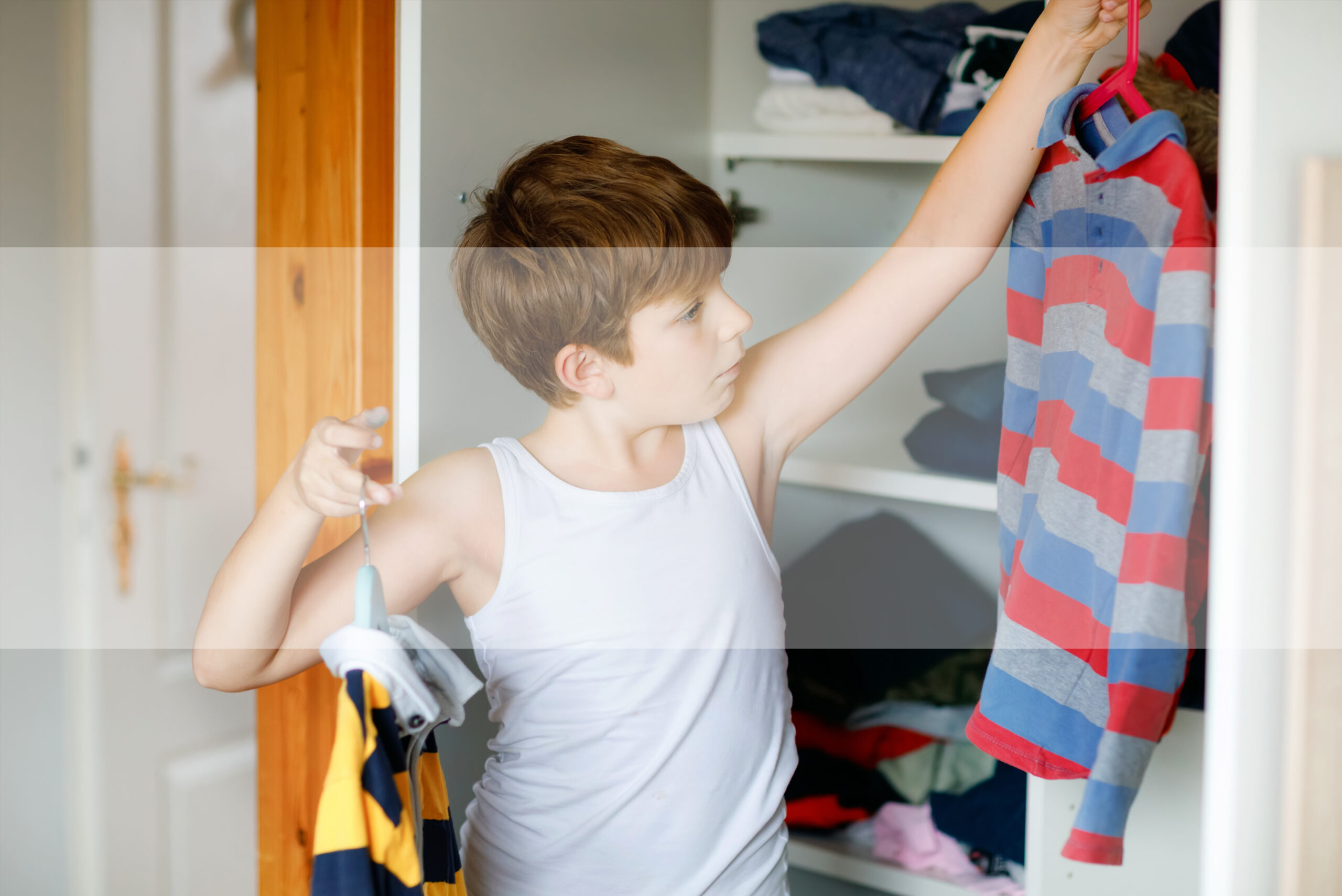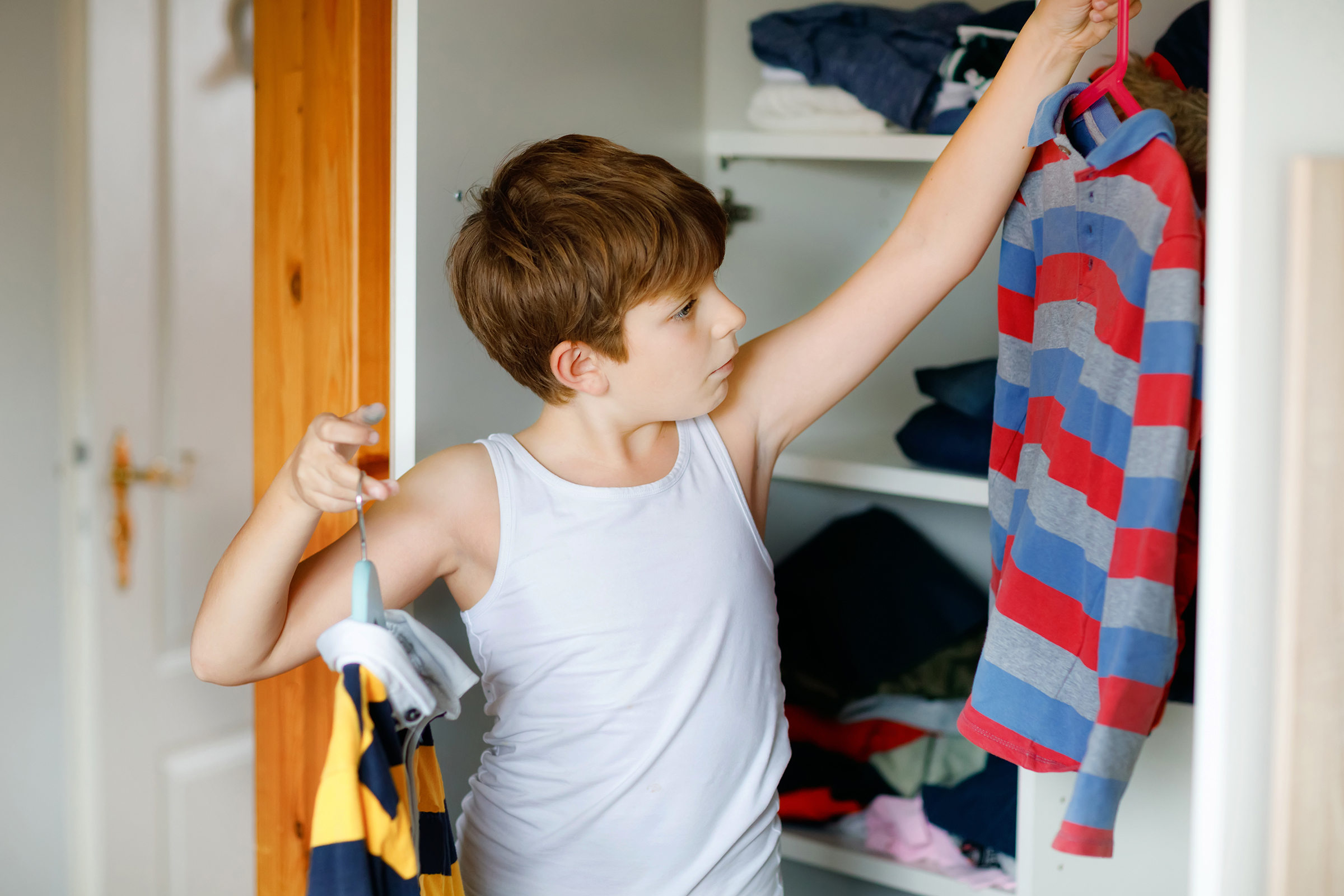 YOU Decide!
by Steve Trullinger
Have you ever been "stalled" in making a decision, because the options seem equally "good," "biblical," "Kingdom-focused," etc.? And you've been seeking your Father's direction so that you don't somehow make the "wrong" choice?
I've been stalled this way a few times, and it is not fun! Indeed, it can be agonizing if we remain in "indecision" for too long a time.  
Here's some good news: I've learned to better recognize such times as possible invitations by Abba to "make a decision!" Indeed, he increasingly encourages me directly, saying 
"YOU decide, son, and I will back you up!"
When you know you will have the support of your Father (see 2 Chronicles 16:9), it becomes much easier to make decisions in the "tough" cases. Indeed, your Father wants you to grow in decision-making as you mature in your process of becoming more like Jesus (see Romans 8:29). What parent would be "ok" with their 16-year-old son or daughter asking whether they should buy a red or a blue toothbrush to replace their old one? Surely the parent would say, "The choice is yours!" You get the point, I'm sure.
I believe that Jesus walked the Earth with extreme confidence, and so can you! He gained that confidence by getting to know his Father extremely well. So can you. [See The Belief Advantage! course for strong encouragement.]
Here is a thought to "inspire" you:
Servants wait for instructions, while sons make decisions!
© 2021 The Father's Touch Ministries
Did you like this brief glimpse of Abba's heart and feel stirred to look deeper?
Scan the QR code or click the button below to learn more about Windows to the Father's Heart, our monthly series of video teachings.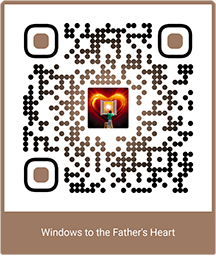 Discover Windows to the Father's Heart
Check out these specific Windows recommendations: